Top Ten Youngest Oscar Nominations And Winners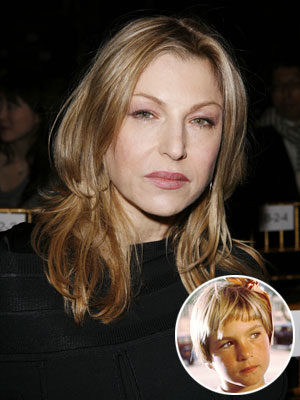 Following is the list of top ten youngest Oscar nominations and winners:
1. Tatum O'Neal in Paper Moon: Tatum O'Neal is one of the finest actresses we have ever seen in the film industry. Tatum became the youngest personality in the history who got an Oscar. She got the trophy for the best Supporting Actress at the age of ten for her role in Paper Moon of a strong willed tomboy Addie. She had acted in many big blockbusters like The Bad News Bears Nickelodeon and International Velvet. She was born on 5th November, 1963 in Los Angeles, California, United States.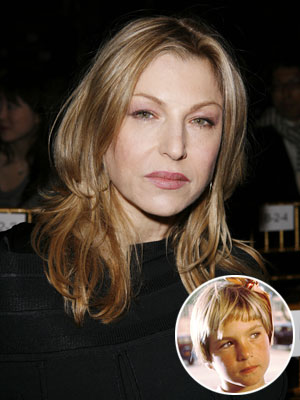 2. Justin Henry in Kramer vs. Kramer: The great American actor holds the record of youngest actor in the history ever nominated for the Oscar's. He got this nomination for the astonishing poignant drama Kramer vs. Kramer in the year 1979. He was just eight years old at the time of the nomination. He received many awards for his astounding performances. He was born on 25th May, 1971 in Rye, New York, United States.

3. Anna Paquin in The Piano: Anna Paquin is a Canadian actress who holds the record of the second youngest winner of the Oscar award in the history. She got the nomination for the role of Best Supporting Actress in The Piano in 1994. Anna Paquin was born on 24th July, 1982 in Winnipeg, Manitoba, Canada. Paquin has given some very splendid performance in movies like X-men and also the hit vampire series True Blood.
4. Abigail Breslin in Little Miss Sunshine: Abigali Breslin is again an American actress who was nominated for the Academy Award. She is the fourth youngest nominee in that category till date. She has done some very fantastical performances on the screen in movies like My Sister's Keeper, No Reservations, Rango, the superhit comedy in Zombieland and many more. Abigali Breslin is born on 14th April 1996 in New York, United States. She did her first appearance when she was just three years old and her first film at the age of five "Signs" in 2002.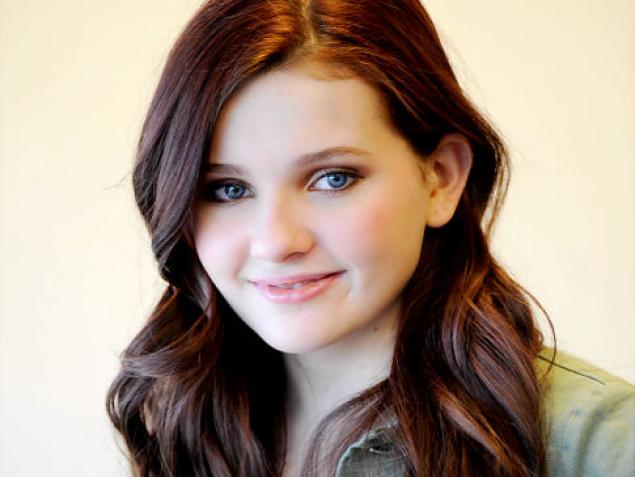 5. Haley Joel Osment in The Sixth Sense: Haley Joel Osment is an American superstar and got the nomination for the Best Supporting Actor for the sizzling role in the thriller movie "The Sixth Sense". He was just 11 years old when he got into the nominations. Haley has always been a part of many award winning movies including Artificial Intelligence, Mimi Leder's Pay it Forward and many more. He was born on 10th April 1988 in Los Angele, California, United States.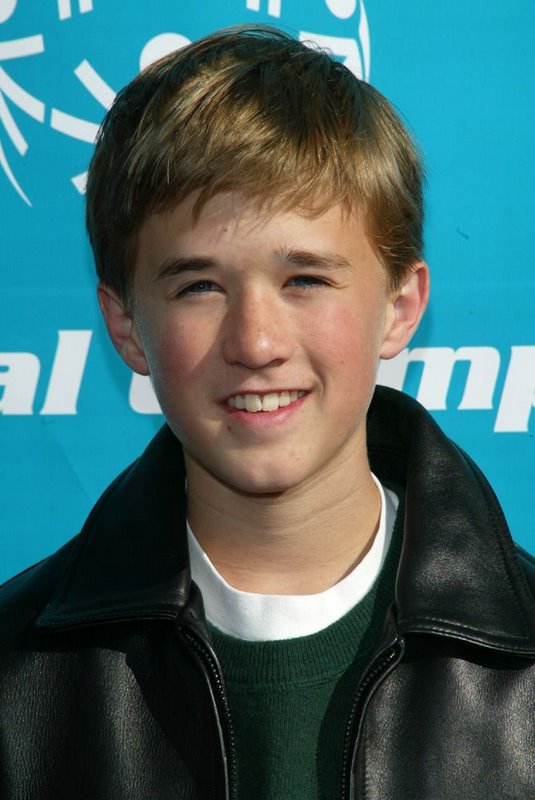 style="display:inline-block;width:600px;height:200px"
data-ad-client="ca-pub-7770941721586396″
data-ad-slot="2763174660″>

6. Jodie Foster in Taxi Driver: Jodie Foster is also an American actress, producer and director. Jodie got her first nomination for the role of Best Supporting Actress when she was only 14 years old for the role of a teenage prostitute in the movie "Taxi driver" in 1976. Later she won the award for Best Actress Academy Award for her role in "The Accused" in 1988. She won many such awards for her astonishing performances. She was born on 19th November, 1962 in Los Angeles, California, United States.
7. Mary Badham in To Kill a Mockingbird: Mary Badham is an American actress who got the nomination for her splendid role in the movie "To Kill a Mockingbird" in the year 1962. She was just ten years old at the time of nomination. She has done many award winning roles in her career like "Let's Kill Uncle, Before Uncle Kills Us", "This Property Is Condemned" and many more big hits. She was born on 7th October, 1952 in Birmingham, Alabama, United States.
8. Keisha Castle-Hughes in Whale Rider: In 2002, Keisha Castle-Hughes was nominated as a best actress for her role as the plucky Pai in a renowned movie named Whale Rider. She was 12 years of age at that time and was known to be the youngest nominee in that category then. She is a really successful actor and has recently appeared in TV series such as The Almighty Johnsons.
9. Saoirse Ronan in Atonement: Saoirse Ronan proudly boasts herself to be the youngest actress who has been awarded highly prestigious awards such as Oscar, Golden Globe & BAFTA. At an extremely young age of 13, Saoirse Ronan's performance in 2007's Atonement is phenomenal. She will be been seen by audiences in Wes Anderson's upcoming movie, The Grand Budapest Hotel very soon.
10. Hailee Steinfeld in True Grit: Having known to have been nominated for the Best Supporting Actress Academy Award, Hailee Steinfeld is an outstanding actress at an age of 17. She has had the opportunity to work in movies such as Can a Song Save Your Life and Romeo and Juliet.  She is soon expected to be a part of an action thriller known by the name of Life.