Top Ten Reasons to Visit Brazil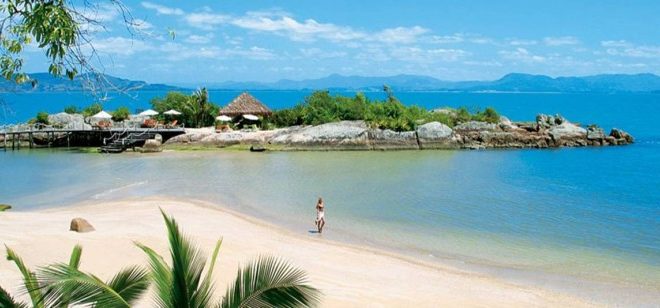 When it comes to one of the most exotic places in the world, nothing compares to the awesomeness that is Brazil. This country has a rich tourism industry in terms of natural landscapes and recreational centers. Which are visited by locals and foreign people on a regular basis to enjoy its scenic and natural beauty. To learn more about the sights in Brazil and why one should visit Brazil we are presenting top ten reasons to visit it.
 1. Beaches: This is one of the main attractions of Brazil. The wonderful beaches of Brazil attract many tourists. You can choose from hundreds of great resorts to suit your budget. Relax on a Brazilian beach is a unique experience that can not be matched anywhere else.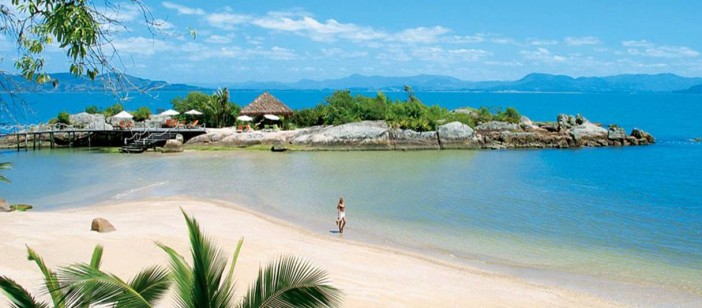 2. Ecotourism: If you love nature, the ecosystem of Brazil is immense to satisfy any taste for ecotourism. In addition, an important fact is that thousands of scientists around the world flock to Brazil to study the wide variety of flora and fauna that can be found in the country. Its rich biodiversity is a wonderful treasure of nature. It is definitely one of the best experiences you can find in Brazil.
3. Historic towns and villages: If you like historicala things, Brazil is also another great place to visit. Wherever you go in the country, you will be surrounded by history. There are many towns and cities that have parts that are unchanged since colonial times. You will be definitely living in Brazil's history.
4. Carnival: When you think of Brazil, you immediately think of the Carnival. This festival is the most representative tourist attraction in Brazil. Everybody heard it and many people inside and outside have the opportunity to attend this great celebration.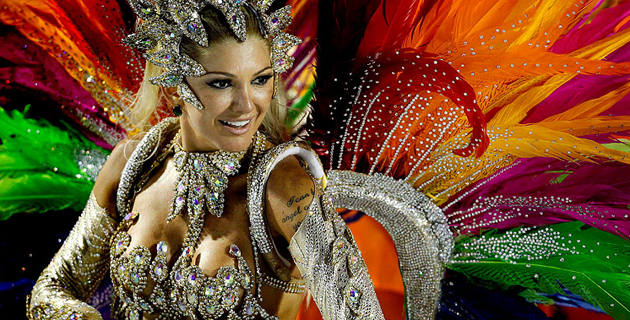 5. Brazilian Foods: One person has never visited Brazil unless you've experienced the Brazilian food. Brazilians have a variety of foods that actually will delight your palate. You will be really pleased and delighted to have the variety of Brazilian foods.


style="display:inline-block;width:600px;height:200px"
data-ad-client="ca-pub-7770941721586396″
data-ad-slot="2763174660″>

6. Martial Arts: Many people go to Brazil to learn various martial arts like Capoeira and Jiu Jitsu authentic teachers. There are so many places where Martial Arts is taught but Brazil is the place where one can find experts and professional Martial Artists who will teach you at its best. So if you are a lover of this art, you can come here for this reason also.
7. Brazilian Music: The famous Bossa Nova music has its roots in Brazil. There are also other musical genres to be discovered there. Music will really make you lost in a dream world because Brazilian music is one of the most enjoyable music of the world.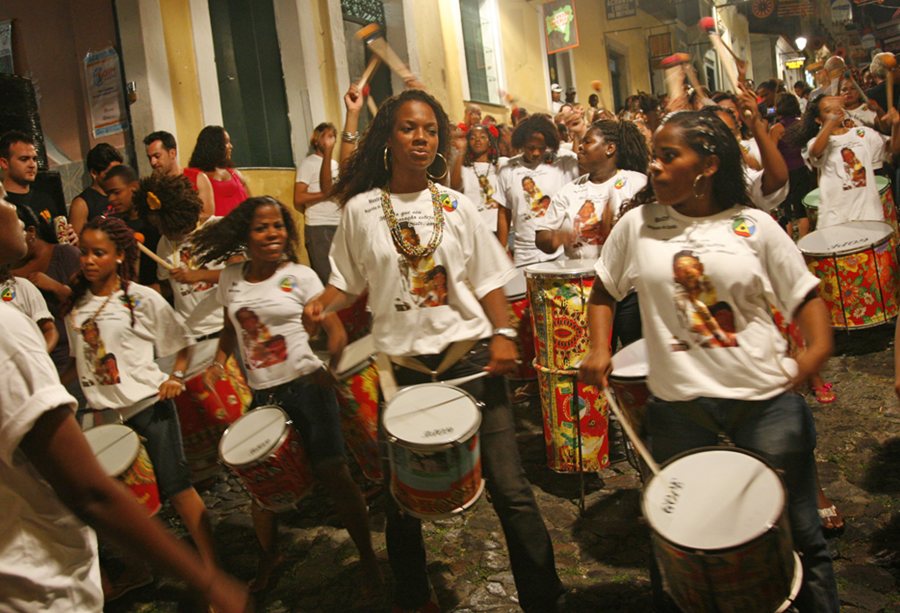 8. Great weather all year round: Visit Brazil in any season and you will enjoy an excellent climate. That is why it is really a great place to visit. If you want to get sun and beach at any time of year, Brazil is the place to go. No matter if it's snowing or raining anywhere in the world. In Brazil, it will be sunny.
9. Rich culture: If we talk about the culter of Brazil, its really having a great culture. The rich culture of Brazil will delight all of your senses.

10. Tourism friendly: Brazil is a tourism friendly country. You will feel at home here because you will be treated with a great affection and brotherly. Brazilian love tourists, and you will be really amazed with the kind of treatment you get here from the local people.