Top Ten Best Hollywood Actresses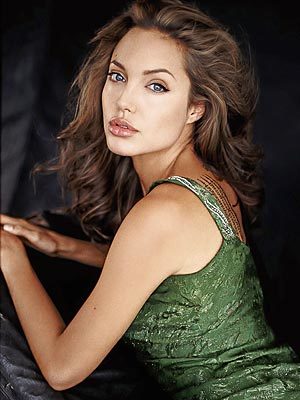 We are here again with the list of the top ten best actresses in Hollywood. They all are famous, beautiful, sexy and they are successful and immensely rich. They look amazing glamorous designs with luxury brands. But they all known for their incredible talent. Following is the list of top ten best actresses of Hollywood:
1. Angelina Jolie: was born in Los Angeles, California on June 4, 1975. She is a film and television actress, model, Jewel. Throughout her career, she has received numerous awards for her acting achievements, including an Academy Award and three Golden Globe Today is part of the United High Commissioner for Refugees. she has participated in more than 40 films and is currently one of Hollywood's most prestigious and sought after. She is one of the best Hollywood actresses.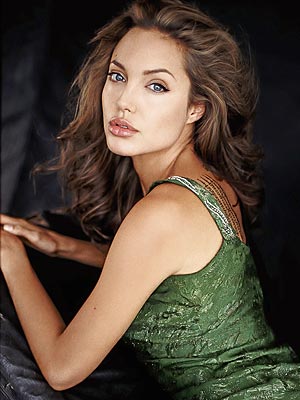 2. Jennifer Aniston: Also known as Jennifer Joanna Aniston was born on February 11, 1969 in Sherman Oaks (California). She is an American actress, film director and producer. Gained worldwide recognition in the 1990s for her role as Rachel in the sitcom Friends, a role which earned her an Emmy Award, Golden Globe Award and a Screen Actors Guild Award.
3. Sandra Bullock: Also known as Sandra Annette Bullock was born on July 26, 1964 in Arlington, (Virginia). She is a German-American actress and producer of film and television. Throughout her career she has received numerous awards, including an Oscar for Best Actress, a Golden Globe for best actress in drama and two Awards Screen Actors Guild, one for Best Actress and one for Best Ensemble. She has participated in more than 30 films among which are: Speed ​​While You Were Sleeping, Crash and The Blind Side, for which she won the Oscar, the Golden Globe, the SAG Award and the Critics Award.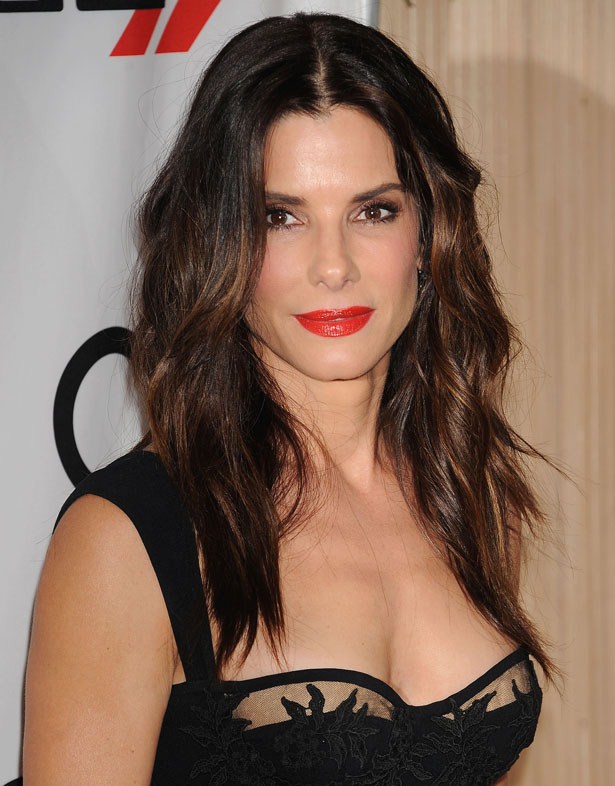 4. Natalie Hershlag: Natalie Hershlag was born June 9, 1981 in Jerusalem (Israel). Artistically known as Natalie Portman, is an Israeli actress. She made ​​his film debut in the French film Léon (1994), which played the role of an orphan who is saved by a hired murderer. In the 1990s played several lead roles hit movie Beautiful Girls, before she was selected to give life to the character of Padme Amidala in Star Wars. In 2011 for her lead performance in black swan was winning an Oscar for Best Actress, a Golden Globe for best actress in a drama, Award Screen Actors Guild for Best Actress and a BAFTA award for best actress.
5. Mila Kunis: Mila Kunis was born in Chernivtsi (Ukraine) on August 14, 1983. Mila Kunis is the stage name of Markovna Milena Kunis, is an American actress of Ukrainian origin. Mila Kunis has appeared in over 25 films and several TV series. Among the films highlights their presence in Max Payne, The Book of Eli, Date Night, black swan, Friends with Benefits, Ted and the recent Oz, a fantasy world.
6. Julia Fiona Roberts: Julia Fiona Roberts was born on October 28, 1967 in Smyrna (Georgia). She is an actress of film and television, winning the Academy Award for Best Actress, and three Golden Globe Awards in the categories of best actress in drama, best actress in a comedy or musical and Best Supporting Actress, a BAFTA to best Actress award and a Screen Actors Guild best Actress. She has participated in more than 40 films among which are: Pretty Woman, The Pelican Brief, The My Best Friend's Wedding, Notting Hill, Ocean's Eleven and Erin Brockovich.
7. Charlize Theron: Charlize Theron was born in South Africa on August 7, 1975. She is an actress and model. She rose to fame after participating in the nineties in productions Devil's Advocate (1997), Mighty Joe Young (1998) and The House Rules Cider (1990). Among her last works include The road, Astro Boy, Young Adult and Snow White and the Huntsman.
8. Halle Berry:  In 2002 became the first African American actress to receive an Oscar Academy for Best Actress for her performance in Monster's Ball. The award was presented in 1986 to Miss USA and she was second to get it, which pushed to jump into the world of film and fashion, which has continued to highlight its beauty and its curves. It has been voted the most desirable woman, the most beautiful woman and recently the prettiest color in the world and has been part of the select group of Bond girls, in addition to playing a memorable Catwoman in the Batman saga. After two marriages, she has a daughter from her relationship with Gabriel Aubry.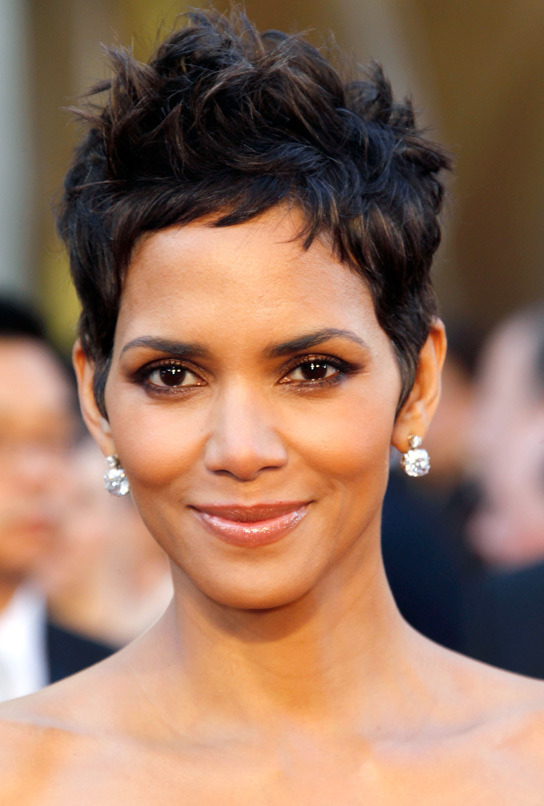 9. Kim Basinger: At the age of 16, she was elected Miss Georgia and at 17 began her career as a model. She studied acting and began working in television series and was Bond girl, but it was the movie Nine and a half weeks turned into an erotic myth. Its recognition as an actress came with L.A. Confidential, with which won an Oscar as best supporting actress. In her personal life she married and divorced to actor Alec Baldwin, with whom she has a daughter.
10. Penelope Cruz: The most international Spanish actress born in 1974 in Alcobendas, a very young worked on a music video Nacho Cano, with whom he later had a relationship, there jumped to television and then to the movies with Jamon, Jamon. After many films in 1997 achieved her dream, working with Almodóvar, ceased to be a promise and became recognized as a good actress. Made the jump to Hollywood and won an Oscar for Best Supporting Actress with her role in Vicky Cristina Barcelona, ​​directed by Woody Allen. Her list of achievements is extensive and "high level": Tom Cruise, Matthew McConaughey … and ends at the moment, with Javier Bardem.