Tips to Get Your Hair Grow Faster
You know the basic rules that will keep your hair grow faster? For that you need it is necessary to have some specific care to maintain the health, shine and life of your hair. In this post we are here to suggest some tips on how you can get your hair grow faster always. Firstly we take into consideration the main causes of a slow growth cycle of the hair. Following are some of the reason of slow hair growth:
Unbalanced or poor diet
Mental stress
Applying lots of various kinds of chemical
Deficiency of iron in body
Problem of blood circulation
Lack of sebaceous glands
Hormonal dysfunctions
Genetic disposition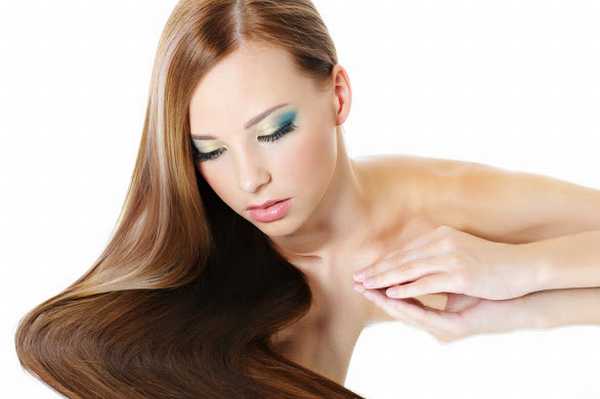 As we all know that there is no miracle product that makes your hair grow faster. But there are some tips which can be followed to grow your hair faster. We are presenting some of the tips which are as following:
1. Wash your hair regularly: Washing hair on a regular basis helps it grow faster. Try to wash your hair at least four time in a week and after washing it is important to apply a good moisturizing mask to restore moisture level of the hair. For the case of people who have normal hair, it is advised to apply mask only once a week. If your hair is dry, use the mask twice a week to get this normal hydration.
2. Practice exercises and have a good diet: Take care of your health and have a good diet, which should always be rich in vitamins. The body absorbs many nutrients to the organs work, and hairs are more peripheral and less important regions, so it is difficult for nutrients to come there, hence the vitamins are highly importance, because what's left goes to the hair.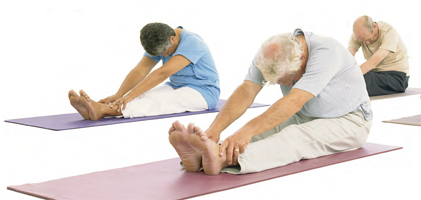 3. Avoid smoking: Smoking is also a major reason of slow hair growth. Nicotine is a powerful destructive, which reduces the circulation of the scalp capillaries that carry nutrients to the hair. So it is highly important that you should avoid smoking for a faster hair growth.
4. Enable your blood circulation: Poor blood circulation is the key factor that prevents hair growth. Capillary cord is a kind of road that leads all the vitamins, minerals and amino acids to the hair. Therefor enabling blood circulation will ensure that the hair receives all the necessary nutrients which are helpful in its growth.


style="display:inline-block;width:600px;height:200px"
data-ad-client="ca-pub-7770941721586396″
data-ad-slot="2763174660″>

5. Treat the oiliness of the scalp: The oiliness of the scalp is a poison which usually creates fungi that end with the locks and prevent the hairs from growing. Excess oil acts as a protective layer, preventing amino acids reaching the hair root. It is necessary to wash the hair regularly and use specific products.
6. Constant hydration: The constant hydration help strengthen, leaving the more resistant hairs. Apart from moisturizing creams, use leave in, and silicone protectors. The products form a protective film on the hair fiber, leaving them less vulnerable hairs. A weekly intensive hydration with ampoules and creams containing proteins, can be also a good option.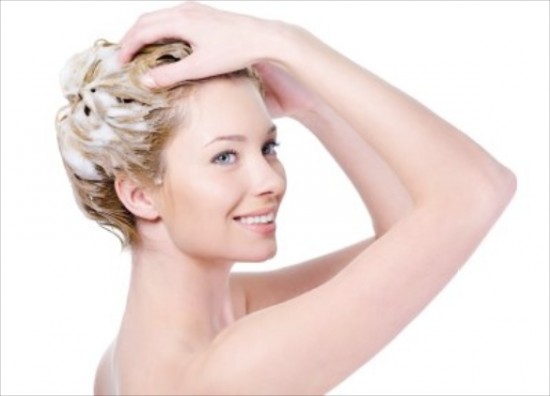 7. Massage your scalp: Hair grows an average of 1 to 1.5 cm per month, when the hair follicle is healthy and receives the necessary nutrients through good oxygenation. The cells are fed by the blood that carries the necessary nutrients to the hair growth. The massage stimulates circulation bringing nutrients more easily. So massage your scalp on a regular basis.
8. Avoid using lots of chemical: Excessive use of various chemical will have a negative impact and will not let your hair grow faster. So you should avoid using so many chemicals.