Tips For Building Self Confidence
Tips For Building Self Confidence
Self confidence is the main personality trait one should contain. To overcome this problem, we present you ten important tips which will help you in building your self confidence.
1.)    THINK POSITIVE ABOUT YOURSELF
Thinking positive and talking positively will not help only to increase the confidence but also improves your personality as well. Avoid self pity and sympathy of others. Never feel yourself inferior to any one. Never be afraid of anything. Always remember, holding the good thought or putting a positive spin on actions doesn't cost a penny.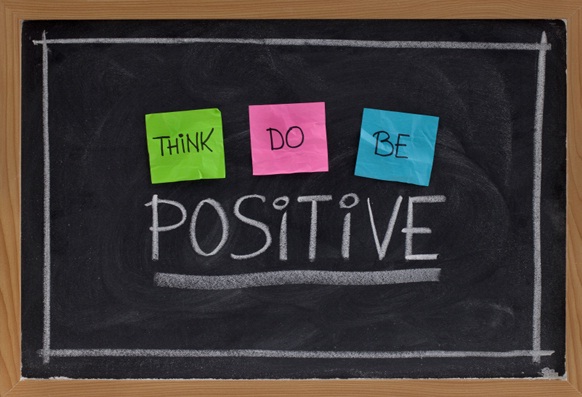 2) ADMIT YOUR MISTAKES AND LEARN FROM THEM
Always remember one universal fact that no one is ideal. We all make mistakes, but one very significant thing is that one should not feel over burdened with these mistakes in spite of this, should try to learn from these. Next time whenever any such situation arises you should be geared up to face that problem by learning from that fussy mistake.
3.) SWOT ANALYSIS
SWOT analysis is the analysis that keeps you updated about yourself. It not only provides you the image of your own abilities but also provides you a roadmap of the opportunities available to you. 'S' means Strength, 'W' stands for weakness, 'O' means opportunity and 'T' stresses on Threat. This analysis is very helpful in knowing about you.
Always set your goals, what you want to do in your life, what you what to achieve and what can be probable next steps in future to accomplish those goals. A person who has no goals in life always remains in a position of puzzlement, which ultimately leads to a loss of self confidence. A confused person most of the time reflects a negative image to the public.
Recognizing and welcoming what you have you can fight the feeling of incompleteness and unsatisfied. Most of the time, it is observed that the feeling of insecurity and lack of confidence arises because of not having sufficient of something; it can be anything related to education, money or luck. So, it's better not to give way to such feelings which can prove unfortunate to you.



style="display:inline-block;width:600px;height:200px"
data-ad-client="ca-pub-7770941721586396″
data-ad-slot="2763174660″>

6.) AVOID PERFECTIONISM
The thought of being perfect all the times strains your mind which in due course distracts you from achieving your goal. No one is always perfect, one should understand this and try to focus on the goals and put all your hard work over there. If you over burden your mind always thinking of the perfection, it can bring in you the feeling of negativity and can show the way to depression in future if you fail to accomplish goals.
7.) DRESS PROPERLY
One should dress properly and keeping in mind place, timing and occasion. When you don't dress properly, you remain conscious about your appearance most of the times. In this way you will not be able to interact properly with the people and it leads to failure and lack of self confidence. To avoid this one should wear the clean clothes and of latest style.
Most of the time it has been observed that in spite of having correct and updated knowledge about the relevant topic, people don't speak up weather it's a group discussion or seminar or at any public speaking space. They only feared that what the others will think if they uttered any wrong thing or whether they will be able to speak or not.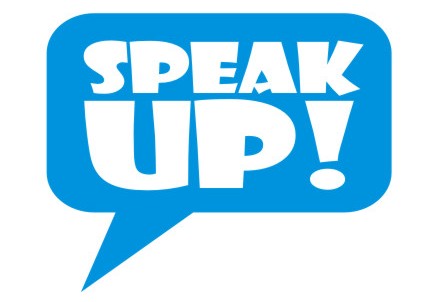 9.) SAY NO TO YOUR COMPARISON WITH OTHERS
Comparing yourself with others specially those who are better than us, will not bring fruitful results. It breeds the feeling of insecurity and we start declining. Comparison results in frustration and leads to negativity, if we are not honoring our own self worth we are only giving others a chance to control ourselves.

10.) ALWAYS REMAIN OPEN TO LEARNING
One should always try to increase their worth and potential at every step of life. Always remember that one is never too old to grab any learning opportunity. When you learn something new you gain confidence and start feeling that this makes you more capable than others. Learning can relate to anything whether it is computer skills, dance, singing, any game or something related to any new language.