Best Tips for Speaking English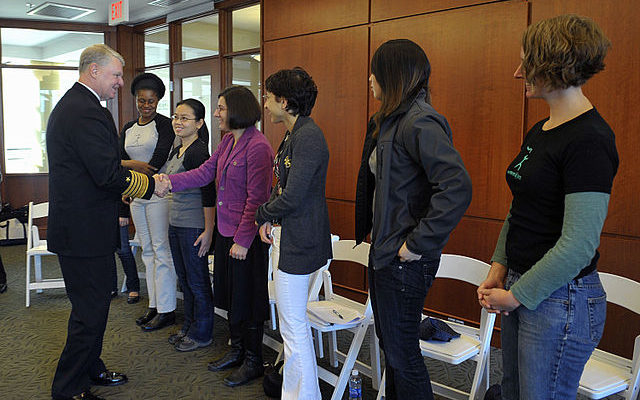 English speaking is a very important aspect of everyone's life as this language is spoken by many people round the globe. To learn English is not a difficult task you just have to keep some confidence in you and do some practice which will help you in becoming a good English speaker.  We present you some good tips for speaking English.
1. Practice: Only reading and listening will not help you much if you really want to improve your conversation skills. Always try to speak English rather than just listening and reading it. The more you speak, the faster you will learn and it will also help you in getting a good fluency. Keep practicing by speaking in English so that it will boost up your confident and enhance your skills.
2. Properly Balance the Areas of Learning: We have different areas of learning a language and for learning English we should always focus on reading, writing, speaking, listening, grammar and vocabulary. To learn a good English you should always give proper time to all these sectors as these all together will help you in speaking a fluent and correct English. If you want to learn and practice then give a single day to each of these modules in a week.
3. Learn to Think in English: Try to think the things in English, it will certainly help you in learning and getting fluency when you speak. Whatever you think in your mind, think that in English. Start thinking from a single word, then with a sentence and finally with a complete conversation. The best part of thinking is if you make any mistake in your mind no one will even get to know and you will not feel embarrassed.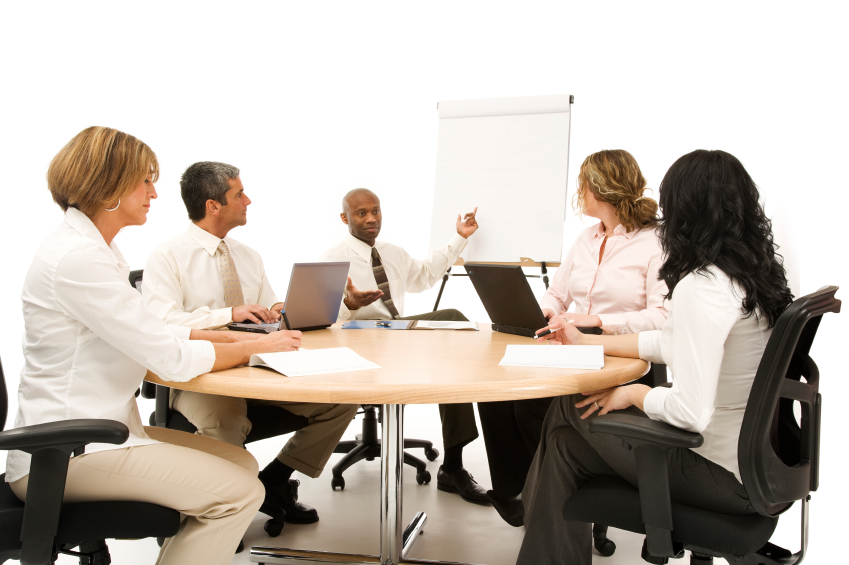 4. Try to Talk in English with your Partner: Try to articulate in English with your partner as much as you can, this will give you confidence and increases your fluency as well. If you do this on regular interval you will easily going to learn English. This activity will boost up your self-reliance and is a good way to start conversation in English without any hesitation.


style="display:inline-block;width:600px;height:200px"
data-ad-client="ca-pub-7770941721586396″
data-ad-slot="2763174660″>

5. Read, Watch and Listen to English in many Different Contexts: Reading, watching and listening English from different sources and in different ways will help you to learn all type of ways to speak English. If you are watching a movie it will tell you the way to communicate in a proper slang, if you are listening songs the way of English is different, similarly if you read something you will follow your own way. These complete ways will tell you the different styles of speaking and understanding English.
6. Don't think too much about grammar: This rule might sound you a bit strange but this is a fact, if you keep on thinking about the grammatical mistakes it will be very hard for you to learn English. Many people just don't speak English because of thinking that if they'll make any grammar mistake people will laugh and they will get embarrassed. Always keep in mind one thing communication is much more important than perfection. If you keep on thinking about the grammar mistakes you will never become fluent in speaking English.
7. Read Newspaper: Reading Newspaper is one of the best and most effective methods to improve and learn English. Get up in the morning, take an English newspaper and start reading it. This will improve your fluency of speaking and also helps you in improving your vocabulary. Just do this activity for 15-20 minutes daily and you'll yourself see the changes then, don't read the entire newspaper as it will be quite boring for you, read with the articles which you like.
8. Use Words you learned in Conversation: Try to use the words which you have learnt in your daily conversation. By doing this you will improve your vocabulary and leave a good impression on the listeners. Try to practice by making sentences with the words you have learned. It will increase your confidence level as well as make you fluent in English.