World's Top Ten Smartphone Messengers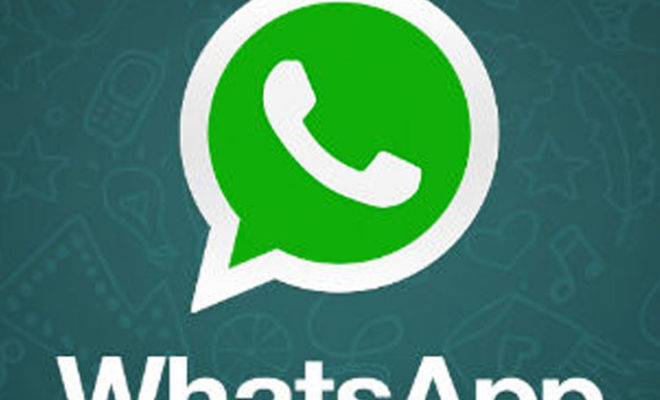 World's Top Ten Smartphone Messengers
To communicate with each other quickly and hassle free we have so many messaging applications in this world. We present you a list of some top ten Smartphone's messaging application.
1. WhatsApp
WhatsApp is a very famous and one of the best cross platform instant messaging application. WhatsApp captured the market with their astonishing functionality and features as you can run this application on Android, iOS, BlackBerry OS, BlackBerry 10, Nokia Series 40, Windows Phone, Symbian and Nokia Asha platform. WhatsApp can be used to share text messages, pictures, audio and video files. This application was released in 2009 by the veterans of Yahoo which was later on 19th February 2014 sold to Facebook in a deal of $ 19 billion. In a current survey it is figured out that more than 400 million active users use the service every month.
2. Viber
Viber is another spectacular cross platform voice and messaging application which is created by the Viber Media, Inc. Viber was initially released on the 2nd December, 2010 and can run on different platforms like Windows, Mac OS, Android, BlackBerry OS, iOS, Series 40, Symbian, Bada, Windows Phone and Linux. The number of active users till May 2013 was 200 million, on 14the February 2014, Japanese based e-commerce company Rakuten acquired Viber in a deal of $ 900 million.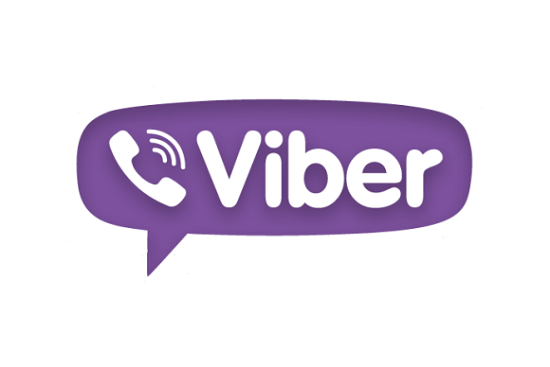 3. Line
Line is a Japanese application developed by the LINE Corporation which is a subsidiary of Naver Corporation of South Korea. It was initially created for the Android and iOS platforms, later its extension for the windows phone, desktops and BlackBerry platforms were also launched. This is the major application for social networking in Japan, more than 300 million users worldwide are using this application out of which 50 million are from Japan only. This is a multilingual application which is available in many languages.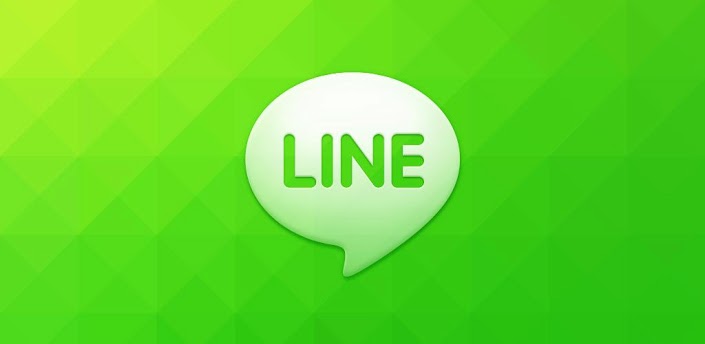 4. Skype
Skype is the world's famous voice and video calling application which is developed by the Skype Technologies S.A under Microsoft Cooperation. Skype also supports VoIP and instant messaging services, it was initially released in August 2003. This amazing application was created by Janus Friis and Niklas Zennström. Skype is available in 38 different languages and supports multiple platforms like Windows, Windows Phone, OS X, iOS, Linux, Android, BlackBerry OS, Symbian, PSP, PSVita and Xbox One. Skype has various features which include special premium calling packs to call on other landlines and mobile connections. Skype to Skype worldwide calling is free, it has more than 663 million active users globally. Skype was bought by Microsoft in a deal of $ 8.5 billion in 2011.

5. We Chat
We Chat is a mobile application majorly used for mobile text and voice messaging communication. This application is developed by the Tencent Holdings in China. We Chat was initially released in January 2011 and supports multiple platforms like Android, iOS, Symbian, Windows Phone, OS X and BlackBerry. It is a multilingual application and covers all the major languages. We Chat is one of the China's most famous application and globally it has around 450 million users. We Chat contains the features like hold to record voice, send pictures, emoticons etc.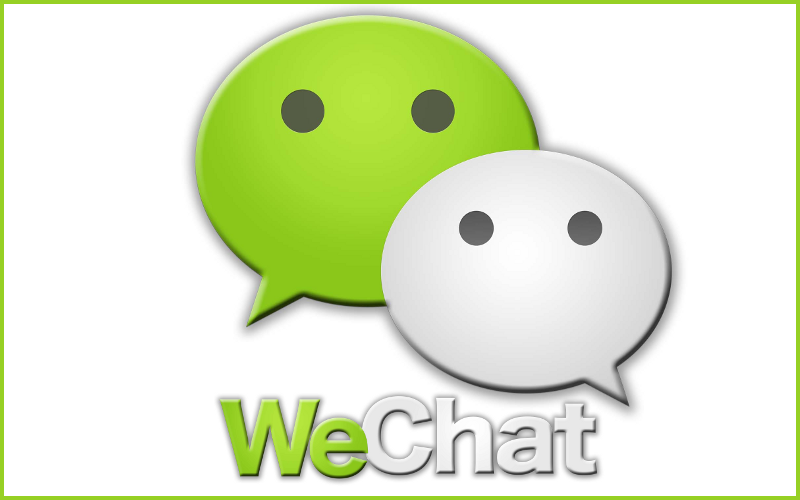 style="display:inline-block;width:600px;height:200px"
data-ad-client="ca-pub-7770941721586396″
data-ad-slot="2763174660″>

6. Facebook Messenger
Facebook messenger is another one of the famous messenger that provides the features of instant messaging and voice communication facilities and it is integrated with the Facebook application. Facebook messenger was initially released on 9th August 2011 for multiple platforms like Android, iOS Windows Phone 8, Microsoft Windows and BlackBerry OS. This is a freeware and can be downloaded free of cost from the application store.

7. Kakao Talk
Kakao Talk is a very famous South Korean application for instant messaging and free calling. This application is developed by the KAKAO Inc and contains some enhanced features like you can add as many members you want in a group chat and free voice chat in the group etc. Kakao Talk automatically synchronizes the contact list of your Smartphone and shows all your friends who are using this service. If anytime you don't want to talk in a group chat you can simply tap the ignore button. The Kakao Talk was launched on 18th March 2010 by by Kakao Corp. It is compatible with iOS, Android, Bada, BlackBerry, Windows Phone and Windows platforms.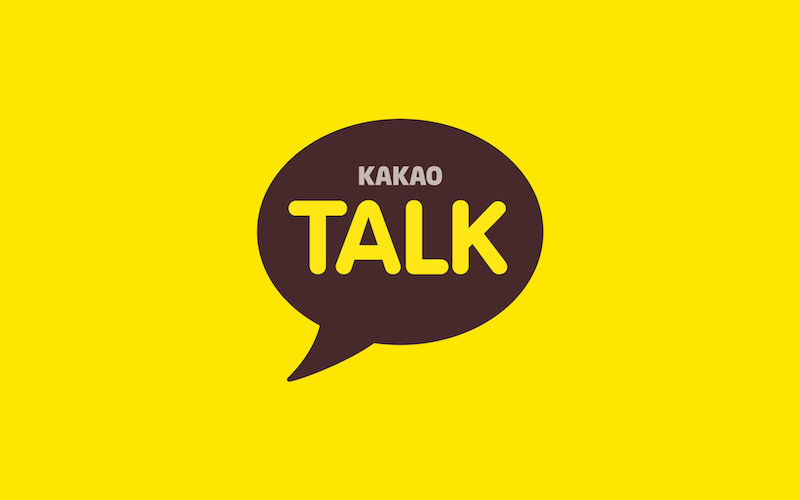 8. Tango
Another name in the list of famous messengers in Tango. This application is very famous in United States of America. Tango is a third party cross platform application which contains many different features like playing games, two tango users can play games with the help of this application. Tango allows you to do video calling, share text message and many more. This application was developed by the TangoME Inc. in 2009 and supported by Android, iOS, Microsoft Windows and Windows Phone. Tango is available in multilingual versions that cover all the major languages. More than 200 million users are using the services till date.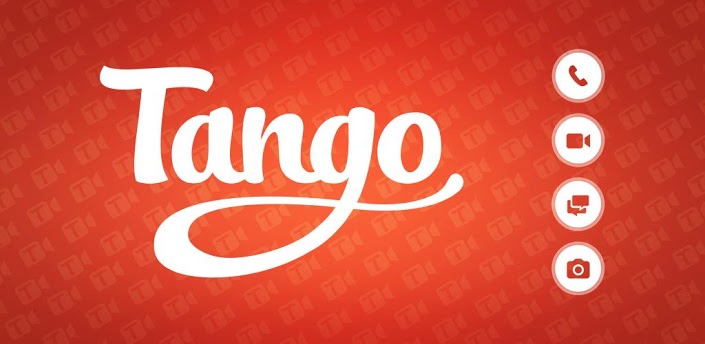 9. Nimbuzz Messenger
Nimbuzz is a very famous application and provides you the facility of exchanging messages and sharing files. Nimbuzz is a cross platform instant messaging application which is supported by smartphones, tablets and personal computers. This impressive application was released on 13th May 2008 and created by Nimbuzz B.V. This application can be accessible in about 200 countries with more than 150 million users. This is a multilingual application which is supported by Android, iOS, Windows, Symbian, Windows Phone, Java ME, , Mac OS and BlackBerry OS.
10. Hike
Hike is a very famous Indian messenger which is used for the instant messaging and sharing files. The best part of this application is that you can send text messages to those who are using this application as well as on direct numbers and that too free of cost. It contains all the enhanced features like status update, privacy policy, invite users and earn talk-time. This is a cross platform messenger which is supported by android, iOS, BlackBerry and Windows. About 100 million active users are associated with this application.