Top Ten Tips for safe online shopping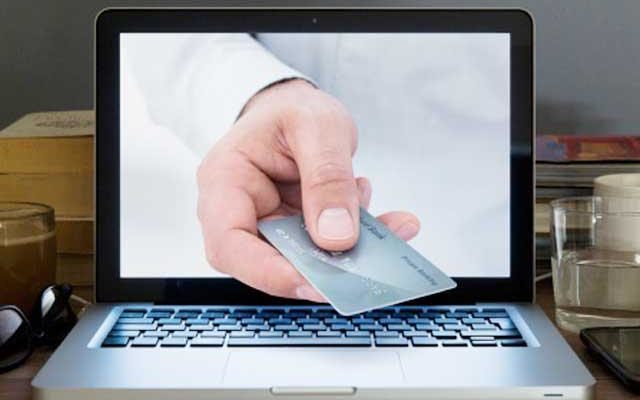 This is E-commerce world and we all want ease in buying products, online shopping provides us a wide variety to choose and also the comfort of getting the product to our doorsteps. But do you think this is safe, yes it is but for this you have to follow some simple steps which will always help you in a safe shopping.
1. Make Proper Research and Use secure/familiar website
Always choose reputed shopping sites which are safe and secure. Make sure you don't fall prey to bogus or fake websites. Always remember one important fact that the secure sites use encryption technology for transferring information from customer's computer to vendor's computer online. Also, a closed padlock displayed on the address bar of the screen is a positive sign.

2. Use Personal Computer and avoid Public Terminal
Using a public computer is unsafe as the computers save information to speed up the internet working. But this browsing history can be used by the hackers and may be your login details are accessible to others using same computer after you. So, for safe online shopping one must use home computers.
Setting a password of at least 10 characters and preferably an alphanumeric (combination of alphabets and numbers) is considered to be safe. Never reveal this password in front of anyone. You should take care that while creating an account on any online shopping site never set your computer to remember your password or your credit card number.

4. Ensure you are updated with Anti spyware software
For secure online shopping make sure that your computer is protected with updated security software. Such software help in providing security from viruses, keylogger, spyware and various threats Examples of such anti malware software are McAfree virus removal tools, Avast free antivirus and Malicious Software Removal Tool.

5. Check Vendor's Privacy, Return, Refund, Exchange, Shipping and Handling policies
It's better to remain aware of the vendor's policies regarding various issues. Always read out the legal terms and privacy policies before going in for any transaction. Always pay attention to the shipping facts. Legally a company has to ship your goods within the time mention in its add, if no time is given then it must ship with in a period of 30 days or it can give you an "Option Notice".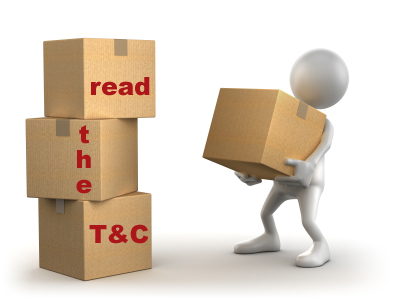 style="display:inline-block;width:600px;height:200px"
data-ad-client="ca-pub-7770941721586396″
data-ad-slot="2763174660″>

6. Prefer Credit Card for making payments
It's preferable to use the credit card because in the case any fraudulent, the laws are there to protect you in such cases where company in most of the cases reimburses the buyer for the purchase. On the other hand, use of the debit card makes difficult for you to get your money back. Also, the credit cards possess a credit limit.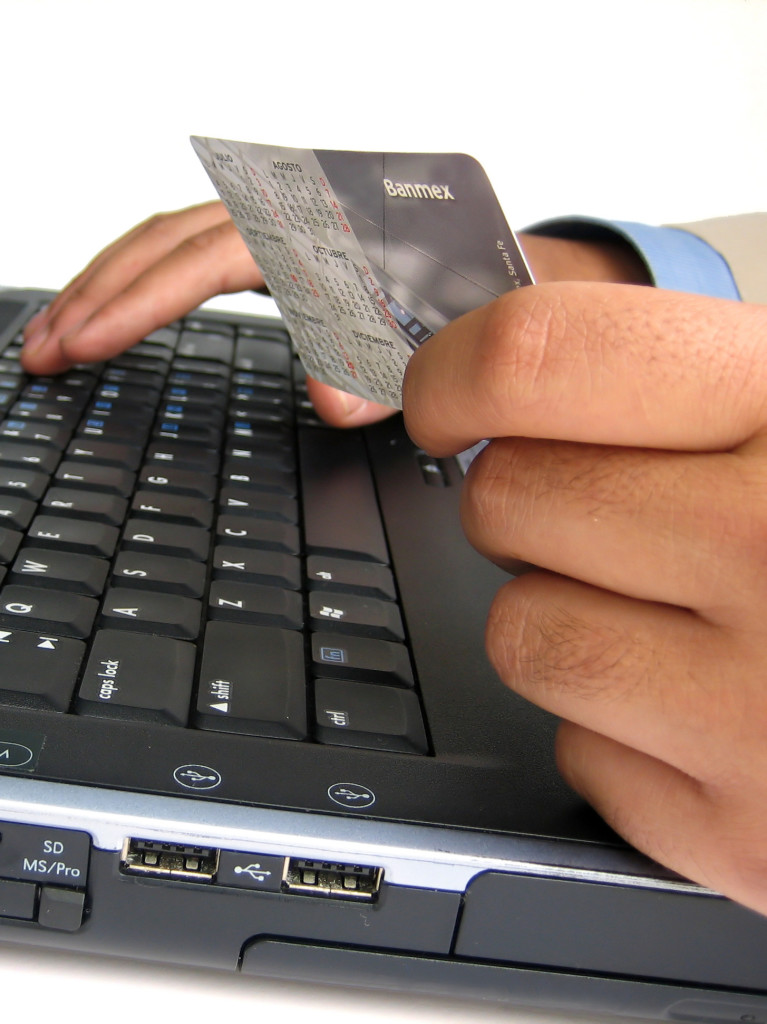 7. Never come in trap of "Phishing" messages
Buying any product from the site being advertised in spam mail is the most dangerous thing. You should always locate genuine e-commerce sites and by checking the website address, you can be sure that you are transacting with an approved company. Never click on any link rooted within a potentially doubtful e-mail, this can bring you in trouble.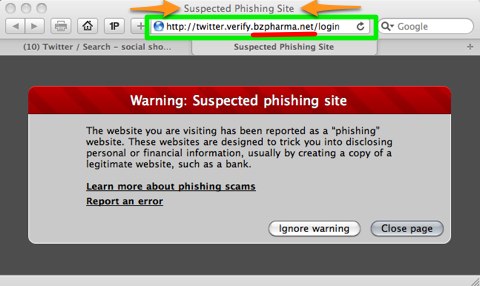 8. Print Receipts and keep them safely
After making the payment when the transaction is complete the buyer receives a confirmation page which reviews the entire transaction along with other necessary details such as Customer details, Product details , total cost of the order and the order or confirmation number etc. It is always preferred to save or to keep a print copy of all such details until you receive the product.
It's preferable to check your statements at regular intervals so that you can update yourself against any unknown or fraudulent charges being posted to your account. If you notice any such charge or you realize that something is not ordinary, it's advisable to report to the credit card company.

10. Carefully logging out of the site
It's advisable to log out of the site to remain safe. Just closing the browser is not enough for ensuring the privacy, you must properly log out of the site for safety and security. This also prevents the chances of frauds and buyers can remain secure in long run while dealing thorough online shopping sites.