Top Ten Tips for Perfect Gardening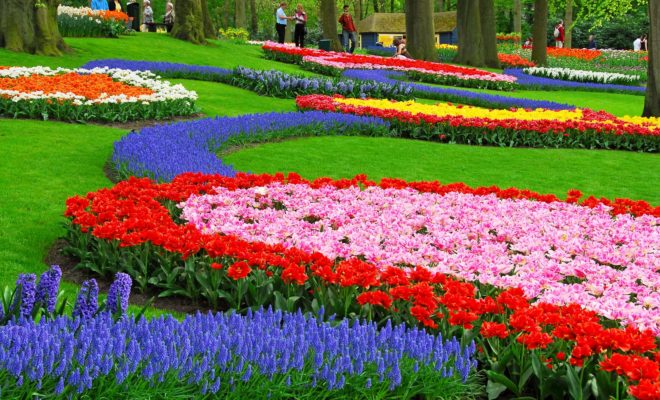 Following are the top ten tips for a perfect gardening:
1. CHOOSE  HIGH  YIELDING CROPS AND VARIETIES: This is the most important step in gardening that one must choose the variety of the crops accordingly. For this a network with the local gardeners must be set to make yourself aware with well grown varieties in your area. It's always good considering classic, superior and traditionally bred hybrids. It can lead to disappointment if proper attention is not given towards careful selection.
2. USE  COMPOST  PROPERLY: Make sure that compost must be used properly for effective gardening. It must be spread around the plants to fight against the diseases. Compost helps not only to improve the structure of the soil but also to restore the life of the soil that has been damaged due to the any of the reason. Make sure that compost must be sprinkled evenly for good results; it should not be left out accumulated at one place.
3. ACIDIFY THE SOIL WITH LEFT OVER TEA AND COFFEE: It's good to use the left over tea or the coffee to acidify the soil for the nitrogen loving plants. Marinating normal acid level for plans like camellias and blueberries helps in their growth. Chamomile tea helps even to manage the damping -off fungus. Little sprinkling of the soil once in a month brings good results in gardening.