Top Ten Most Expensive Cars in the World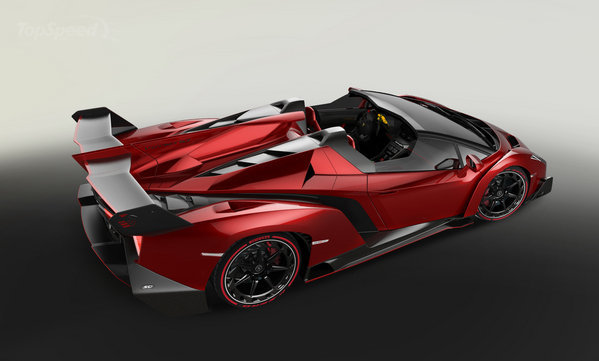 Following are the top ten most expensive cars in the world:
1. Lamborghini Veneno Roadster: On the top spot of the world's most expensive cars is Lamborghini Veneno Roadster. This particular model of Lamborghini does not have roof on its top, not even a fabric top. The top of the car contains a strong rollover bar for optimum safety. The company designed this car on the basis of Lamborghini Aventador Roadster but this is ten times more expensive than of that. The Lamborghini Veneno made a debut on the 2013 Geneva Auto Show during the celebration of Lamborghini's 50th anniversary. The price of this car is $ 4.5 million.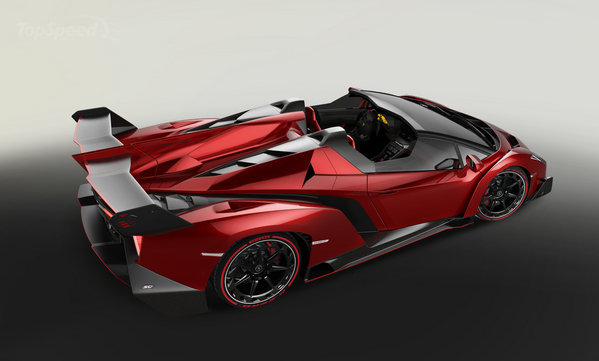 2. Bugatti Veyron: On the second spot of the most expensive cars in the world we have the world's fastest car Bugatti Veyron. The aerodynamic looks, high speed and the luxurious features make this car different from all other in this segment. This car holds the record of the world's fastest car and reached a record breaking speed during testing in Germany, in 2010. The price of this car is $ 2.5 million.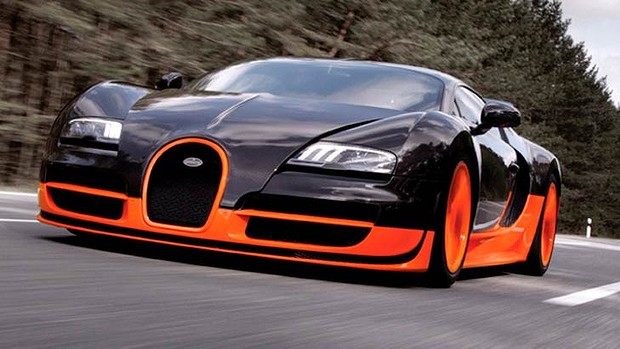 3. Koenigsegg Agera S: On the third position we have the Koenigsegg Agera S which is manufactured by the Swedish company. This expensive car was introduced in the market in 2012, not only the price but the speed of this car is also astounding. This car contains a twin turbo V8 engine which gives enormous power to this car and generates 1030 hp. The price of this expensive car is said to be $2,850,000.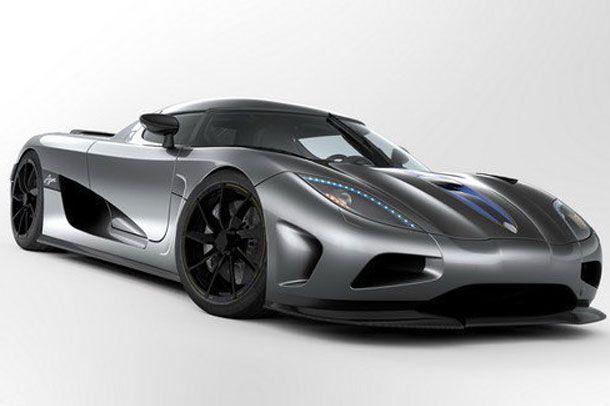 4. Hennessey Venom GT: Hennessey Venom GT is the fourth most expensive car in the world. This is an American sports car which was reveled on March 29, 2010. This expensive car is manufactured by the Texas-based company "Hennessey Performance Engineering". Not only with the price, this car holds several records under his name including the fastest production car from 0–300 kilometers per hour. This car has a 1,244 hp, 7.0-liter, twin-turbo V-8 engine which accelerates on 0-60mph in 2.7 seconds only. The total price of this car is $ 1.2 million.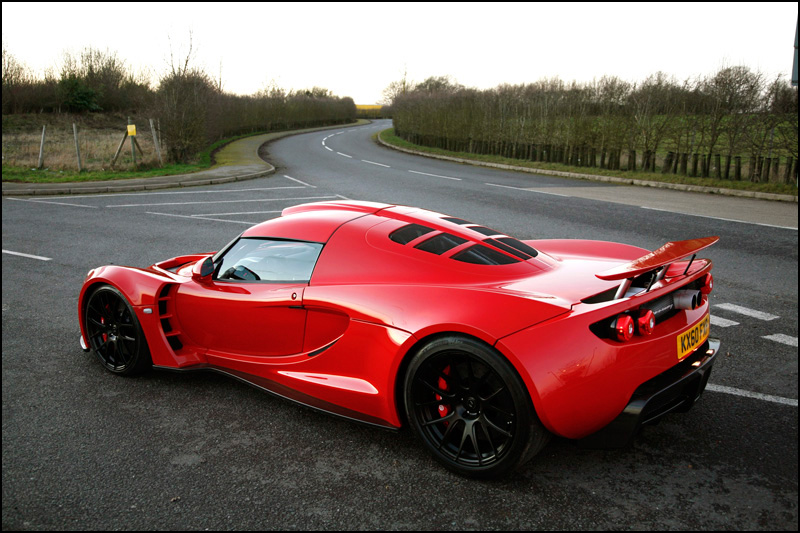 5. Porsche 918 Spyder: Porsche 918 Spyder is the fifth most expensive car in the world. This is a mid-engined plug-in hybrid sports car which is manufactured by Porsche. This car holds the major attention because of its stylish sporty looks. This car was introduced with some amazing features including rear-wheel steering, in which the rear wheels adjust slightly while taking turns. This is a light weight car which is built by the strong carbon fiber-reinforced polymer. Germany is the origin country of this car and it has a 887 hp (total output), 4.6-liter V-8 with two electric motors engine. The price of this car is $845,000.