Top Ten Most Dangerous Prisons of the World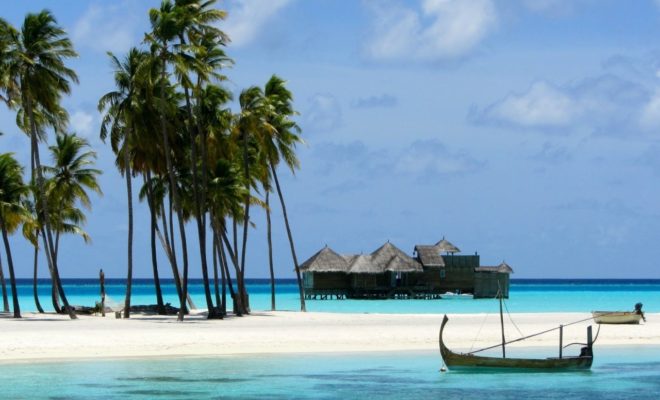 Prisons are places of degradation and human suffering. Nobody wants to go to a stop, but the sad reality is that most of them are overcrowded and they are dens of rot. If ever there was a hell on earth it should be precisely in prisons, there are not enough words to explain how these prisons, only those who stayed can remember suffering. But they are the worst there is. Following are the top ten most dangerous prisons in the world:
1. Bang Kwang Prison (Thailand): It is ironically known as the "Hilton De Banquecoque" is not overcrowded conditions and have many prisoners go mad seen spending the first month of the chained sentences. The health system is lacking, drugs are a mirage and the prisoners on death row are chained to the day of execution and are only notified a few hours before being executed.
2. Carandirú (Brazil): The famous Brazilian prison, which recently became even more famous due to the movie. In 1992 the massacre about which speaks the film, have been recorded over 1,000 deaths in its 46 years history occurred. The reign of terror imposed guards that ended in 2002 when the prison was closed.
3. Maximum security prison ADX Florence (Colorado): This prison was built as a response to violent attacks on guards who were a bit all over the United States. Was created to minimize contact between guards and criminals, some detainees spend an impressive 23 hours in a cell. Prison Inmates have the reputation of being the worst of the worst, many of them killed and tortured colleagues from other prisons and pose a serious risk.
4. Prison Alcatraz (San Francisco): Known as "The Rock" or "The Demon Island" was built to house criminals of the 20s, an isolated place and impossible to escape, detainees had no contact with the outside and lived under constant schemes mandatory silence that could last for months or years. Some of the prisoners were crazy after a while. The prison closed in 1963, but was immortalized by countless movies.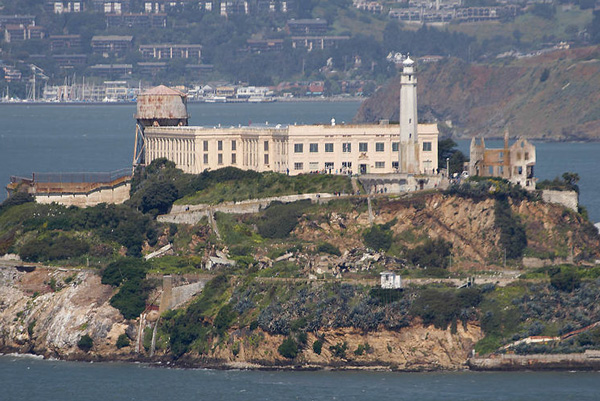 5. Quentin Prison (California): In the 30s it was known as an easy prison where criminals liked to go stop. But in the 40 's a series of reforms made ​​this prison into a hell on earth. In the first breach of the rules of the detainees were placed in solitary confinement, without local conditions where they could barely breathe. Even today this prison has a bad reputation and has the worst offenders in California. The few prison guards puts on constant alert and chaos can be installed at any time.