Top Ten Most Beautiful Miss Universe of all the Time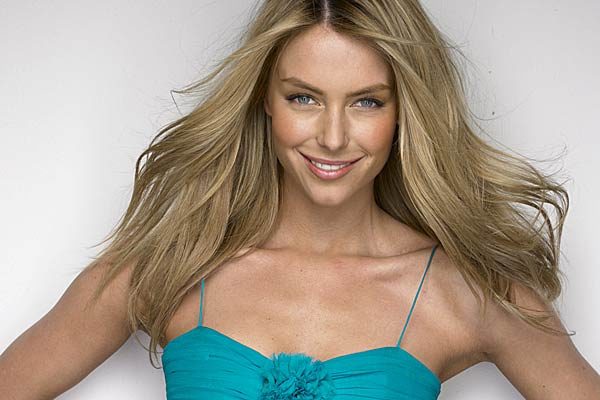 Following are top ten most beautiful Miss Universe of all the time:
1. Jennifer Hawkins: Jennifer Hawkins won the contest of Miss Universe in 2004 which was held in Quito, Ecuador and appeared in the top rankings of the most beautiful of all time winning this contest. This gorgeous blonde was born on 22 December 1983 in Holmesville, neighborhood of Newcastle, starred in thousands of magazine covers around the world and Australia has become ubiquitous on TV, billboards, films campaigns, presented the reality show "Australia's Next Top Model's "and traveled the world in the fight against AIDS campaigns. The beautiful Miss Universe winner married with Jake Wall in the year 2013, who was her boyfriend since before Miss Universe.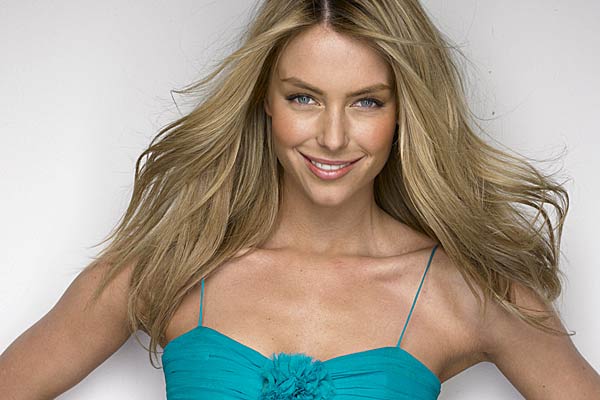 2. Angela Visser: Born 18 October 1966 in Netherlands Angela Visser, won the Miss Universe contest in the year1989 and she is the first and only Dutch woman winning the contest today being.  She also competed for Miss World contest before this winning but she she didn't win misfortunately. She is one of the most beautiful Miss Universe contest winner.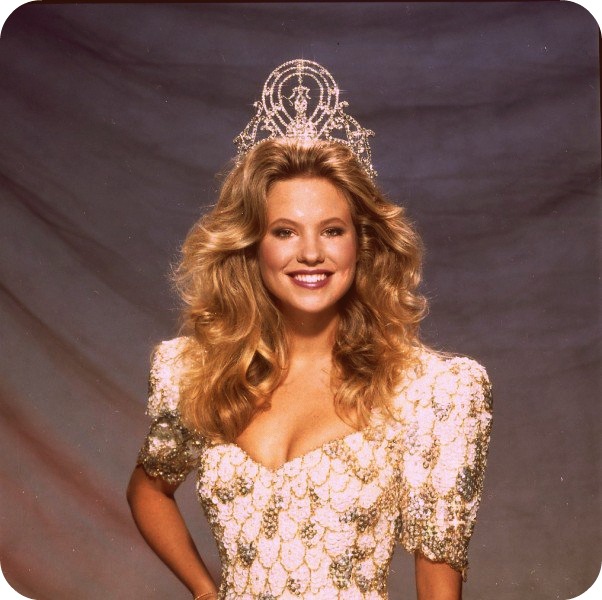 3. Oxana Fedorova: Born on December 17, 1977 in Pskov, Russia, Oxana Fedorova went down in history for two achievements, which is, the first one is Miss Russia contest and then she won the Miss Universe contest which was held in the year 2002 in Puerto Rico and the only to be overthrown in the history of the competition. This beautiful Miss Universe winner lost the crown four months after she elected, by not fully fulfilling the contract, according to the organization.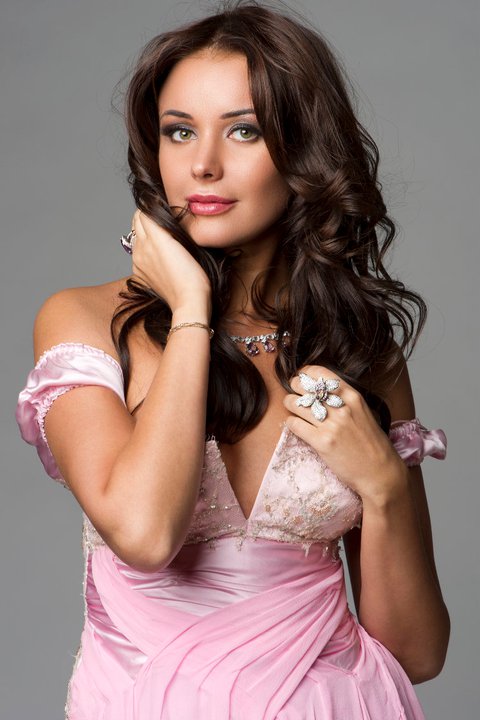 4. Dayana Mendoza: Born June 1, 1986 in Caracas, Venezuela, Dayana Mendoza is perhaps the most beautiful of all time for the vast majority of Brazilians for the Miss Universe fanatics. The winner of the edition of 2008 took the crown to her country after a fast of 12 years. She is a model and beauty pageant titleholder who won the titles of Miss Venezuela also in 2007.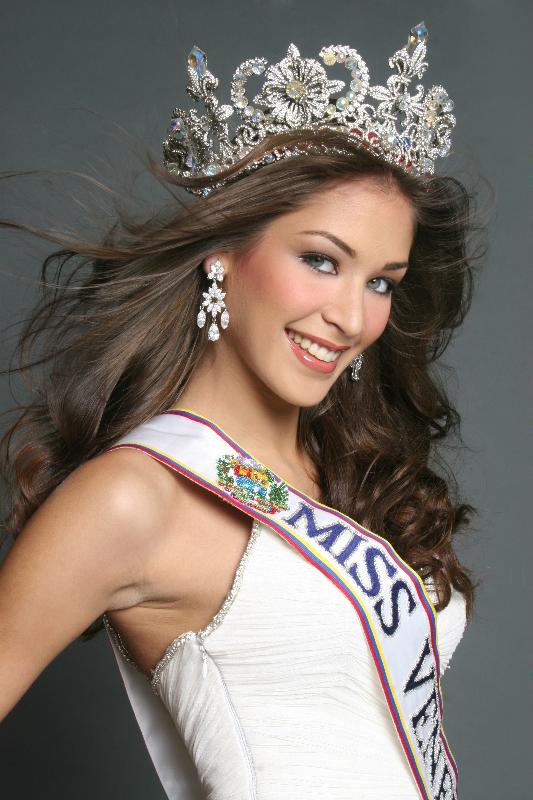 5. Grudt Mona: Born 6 April 1971 in Hell, Stjørdal, Norway, Grudt Mona is one of the most beautiful Miss Universe winner who won this contest in 1990 in Los Angeles, USA. She proudly claims to be the first Norwegian woman to win this contest. During this competition she also listed herself as the "The beauty queen from Hell".