Top Ten flowers Used in Wedding Decoration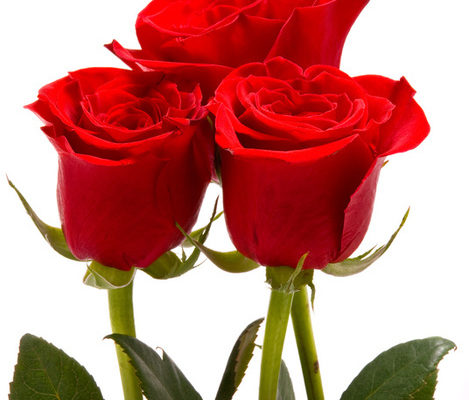 Everyone knows that flowers are essential in any marriage ! Whether white or colored , large or small , the flowers are a must item in the decoration of the ceremony and the party. Not to mention
the bride's bouquet. But there are so many flowers in the market that it is difficult to choose which to go and which not to go. There are several flowers for wedding and each one gets better with one type of ceremony or style of event. Following are top ten most used flowers in decorative arrangements for weddings:
1. Roses: The preferred and most used in decorations, by also being the best known, because of the wide variety of colors that roses have and ease of combination with other flowers formed beautiful arrangements with a romantic touch. The colors of roses that we found and can be used in wedding, are white, red, yellow, orange, various shades of pink, cream, green, and lilac.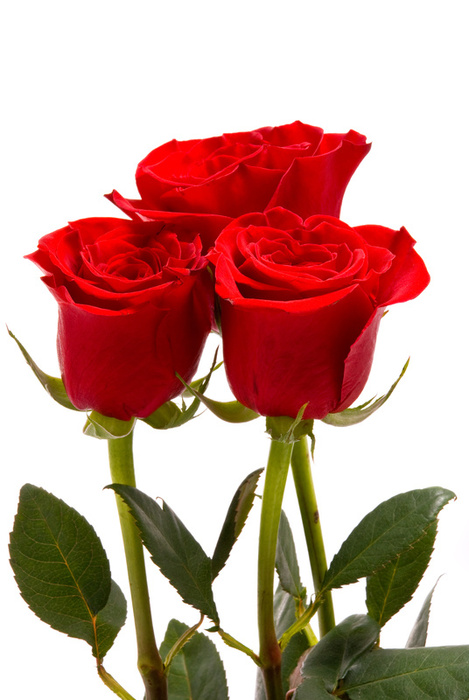 2. Astromelias: These are one of the most used flowers in wedding decoration. These are delicate and possess a wide range of colors, few know the name, and are similar to lily. It look great in arrangements alone or in arrays containing other flowers. There are national and imported. The major colors which are used in the wedding decoration are, white, yellow, orange, red, pink, lilac, and purple.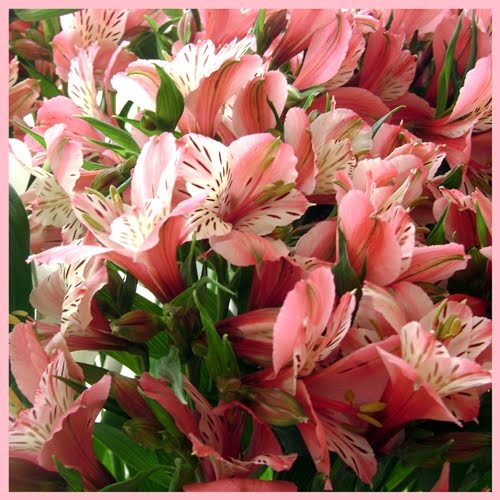 3. Lisianthus: This is also a most used flower in wedding decoration all the time. It does not have an extensive range of colors, but the existing colors and make up most of the arrangements, the major colors used are, white, cream, pink, lilac and purple. And there are still that which are mescladinhas a charm.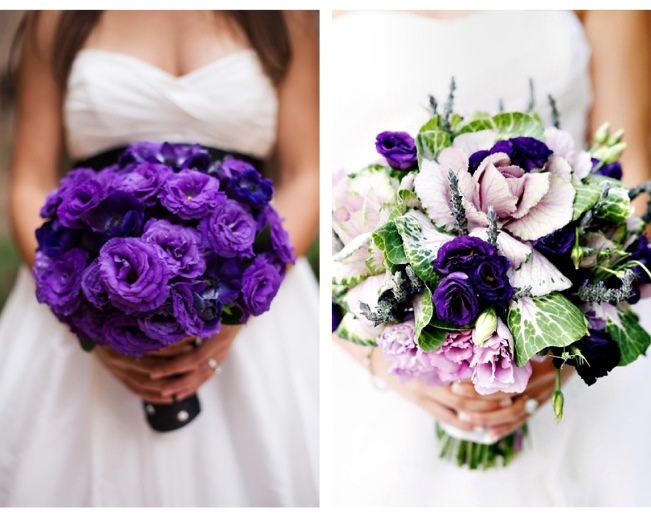 4. Orchids: Orchids are the most coveted of ornamental flowers which reflects the delicacy and gracefulness, representing love, beauty, refinement and strength. In varied colors and shapes, exotic orchids exalt feminine beauty, love and sensuality. Among more than 30 000 species of orchids, cymbidium and phalaenopsis are the most seen in bridal bouquets and floral arrangements. During the Victorian era the orchid symbolized luxury, and today this sense of magnificence and splendor is present.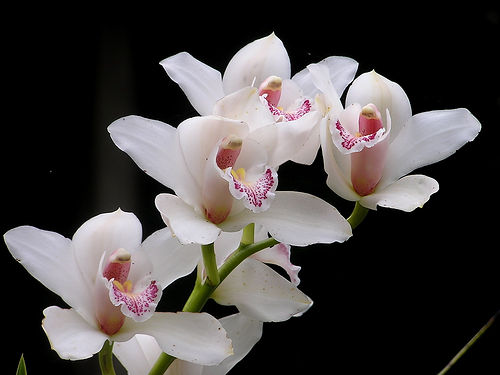 5. Tulips: One of the most beloved flowers in the world, means eternal love, beauty, prosperity and independence. White tulips signify peace or freedom and dignity, red tulip is a declaration of love, purple tulips have meaning as the luxury, refinement and elegance, yellow tulip became an "impossible love" to express the good thoughts and noble intentions with respect to the sunshine and prosperity.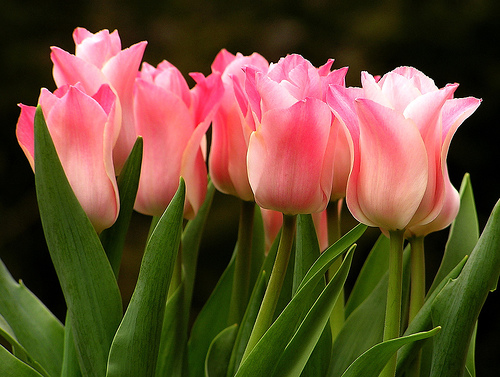 style="display:inline-block;width:600px;height:200px"
data-ad-client="ca-pub-7770941721586396″
data-ad-slot="2763174660″>

6. Boca Dandelion: It is very much used alone in wedding arrangements or composition with other flowers. It has a great variety of  colors, but white is most often used in the decorations for weddings. Other colors which ca be used are, red, pink, salmon, coral, purple, lilac and yellow.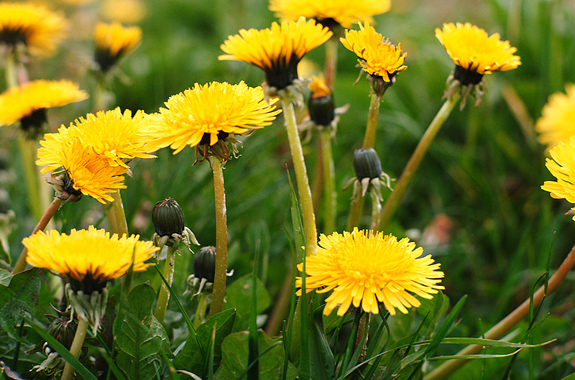 7. Chrysanthemum: These flowers are very versatile and multicolored flowers, also has a beautiful shape "pompom", but can be found shallower, daisy type. It is widely used in weddings for the flexibility of colors and can even be dyed.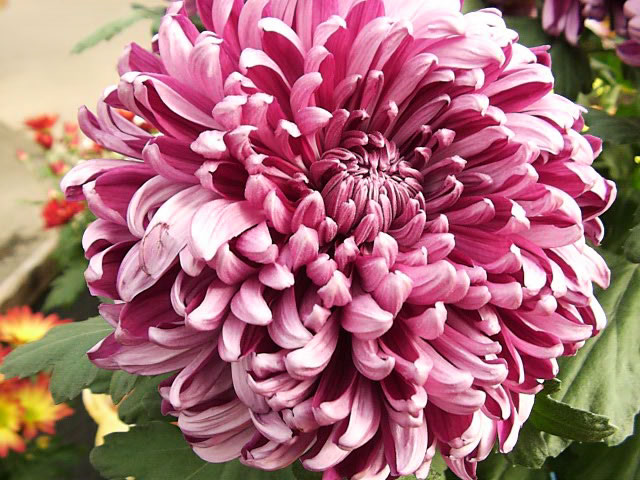 8. Callas: It is a small and noble flower very similar to glass of milk and make beautiful color combinations found in beautiful shades of wine, purple, red, pink, coral, yellow and white. Symbolism Calla Lilies is closely linked female side of the "time of marriage" when, clearly demonstrated by the beautiful curves, softness and grace of her flowers, calling the whole woman's nature. It also represents the beauty and sophistication.
9. Delfino: Delfino The flower which can be found in various shades of purple, lilac and blue. It is one of the main flowers for brides who choose a decoration with blue pallete, along with hydrangea and lavender achieve beautiful bluish tones.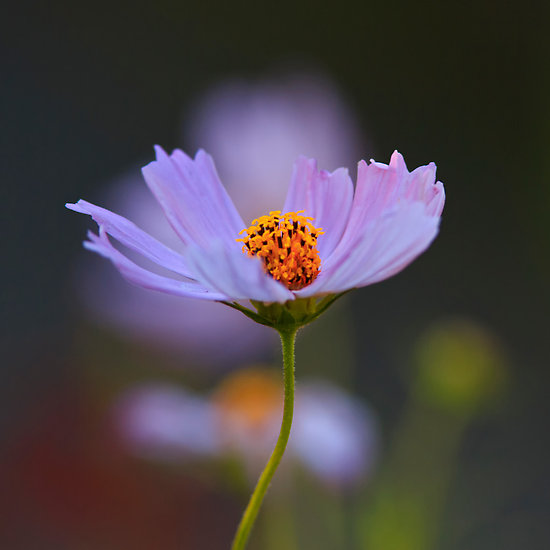 10. Hydrangea : Although it is a summer flower it is not very resistant to heat and wilting or yellow quickly. Widely used in lilac and blue decorations. These are delicate flowers and look beautiful alone or in composition with other flowers.