Top Ten Fashion Designers in the World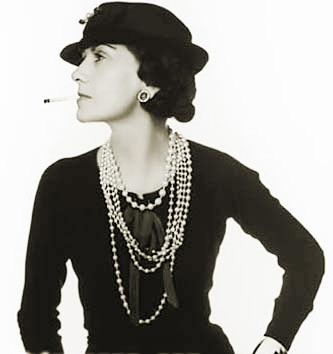 Fashion is just like a cool blow of wind that comes and goes. Fashion changes from time to time and to create the latest trend of fashion we have so many astounding fashion designers in the world, they create fashion with their amazing fashion sense and provides a chance for people to carry that fashion. We present you a list of top ten fashion designers in the world.
1. Coco Chanel: On the top spot amongst all the top fashion designers in the world we have Coco Chanel. She is a famous French fashion designer and was born on 19th August, 1883 in Saumur, France and died at the age of 87 on 10th January, 1971 in Paris, France. She was a very famous fashion designer and also the founder of the world's famous brand "Chanel". She took this brand on a well established level because of her hard work and ingenuity. Chanel is majorly famous for her elegant and trendy products like apparels, handbags and the famous signature scent "Chanel No. 5".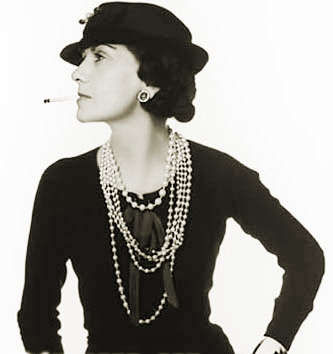 2. Guccio Gucci: Guccio Gucci is a very famous Italian fashion designer and a well renowned businessman. Guccio Gucci was born on 26th March, 1881 in Italy and died on 2nd January, 1953. He was the founder of the world's top famous brand Gucci, in 1951 Gucci opened its stores in Milan and later they expanded their business worldwide. Gucci is majorly famous for its handbags, apparels and clothing.
3. Donna karan: Donna karan is a very famous American fashion designer. She was born on 2nd October, 1948 in Forest Hills, New York, United States. She started her career as an assistant designer along with the Anne Klein in the late 1960s. Donna is the creator of the DKNY (Donna Karan New York) which is a very famous and attractive clothing brand. Donna is a big name in the fashion world and her designs are quite impressive and attractive.
4. Giorgio Armani: One the most famous brand in the world "Armani" is launched by this great Italian fashion designer. He was born on 11th July, 1934 in Piacenza, Emilia-Romagna, Italy. Giorgio Armani started his career as a window dresser in a departmental store in Milan. Later he joined Nino Cerruti where he worked as a designer and his freelanced. His designs were so attractive and miraculous, later he started his own organization by the name of "Armani". Armani runs multiple labels under his name like Emporio Armani, Armani Casa and many more.
5. Calvin Klein: Calvin Klein is a very famous American fashion designer. He was born on 19th November, 1942 in Bronx, New York, United States. Calvin launched his company in the year 1968 by the name Calvin Klein Inc. which contains a great and very impressive collection of clothing, watches, jewelry and perfumes. Klein has given a lot to the world of fashion, his designs are very famous worldwide.