Top Ten Fashion Brands in The World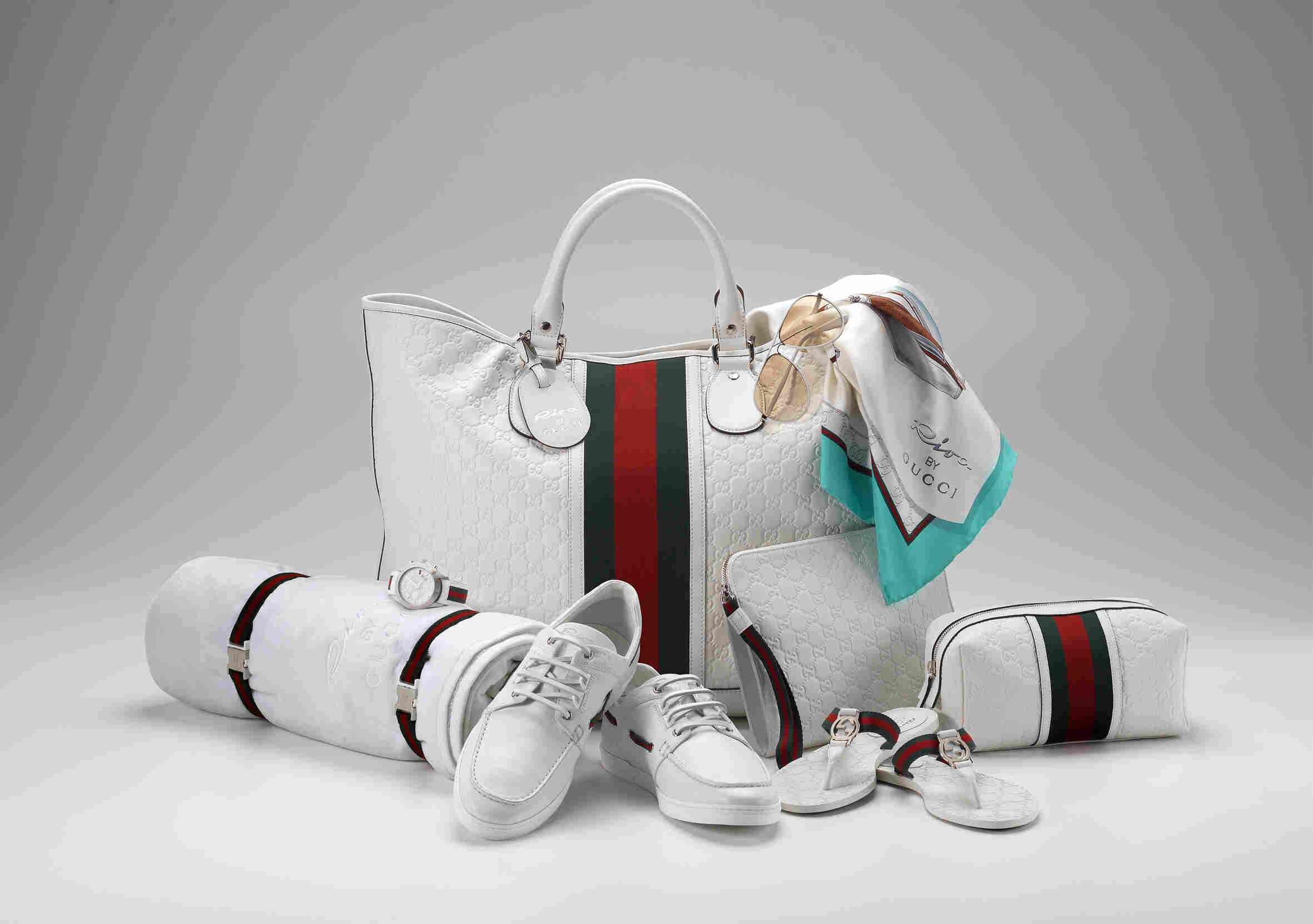 Here are some world's top ten fashion brands which are famous among the youngsters in all around the world due to its attractive look and quality:
1. Gucci: On the top of the list we have the World's most expensive brand Gucci. Gucci is an Italian brand which is famous for its clothing, watches, shoes, jewelry and handbags. It was launched in 1921 in Florence, Italy by the Guccio Gucci. This brand become so famous between the celebrities and the rich class and has more than 275 outlets worldwide. The total annual revenue of this brand is almost $ 5.5 billion.
2. Chanel: On the second position we have Chanel. This is a French brand which was launched by the famous entrepreneur and designer Gabrielle "Coco" in 1909. Today, Chanel is a private company which is owned by the Alain and Gerard Wertheimer. Chanel is very famous for its elegant collection of ready to wear women clothes, accessories, sportswear and the haute couture. The world's famous perfume Chanel No. 5 is the signature perfume of Chanel. The total annual revenue of this brand is approximately $ 9.5 billion.
3. Dolce and Gabbana: Dolce and Gabanna hits the third spot with their astonishing collection. The Dolce and Gabanna was launched in 1985 by the Domenico Dolce and Stefano Gabbana. They both met in 1980's and decided to launch their own collection. Dolce and Gabanna (D&G) is a very famous brand of Milan, Italy and they have a great collection of footwear, handbags, sunglasses, perfumes, clothes and cosmetics. The total annual revenue of this brand is approximately $ 1 billion.
4. Prada: Prada is yet another famous brand from Italy and was founded in 1913. Prada was launched by the Mario Prada and is famous for its leather collection. Later they introduced shoes, perfume and accessories, Prada contains a very famous collection of its handbags. The best qualities of the Prada products are its durability, simplicity and its famous edge cutting design. The total annual revenue of this brand is approximately $ 2.15 billion.
5. Armani: On the fifth position amongst the top ten expensive brands we have Armani. It is again an Italian brand and was launched in 1975 by the Giorgio Armani in Milan, Italy. The company designs almost everything related to fashion which includes from trendy clothes like Jeans and T-shirts, accessories, cosmetics, eyewear, jewelry, haute couture and home interiors. The Armani operates many sub brands under his name including Emporio Armani, Armani Collezioni, Giorgio Armani and Armani Exchange. The total annual revenue of this brand is almost $ 2.5 billion.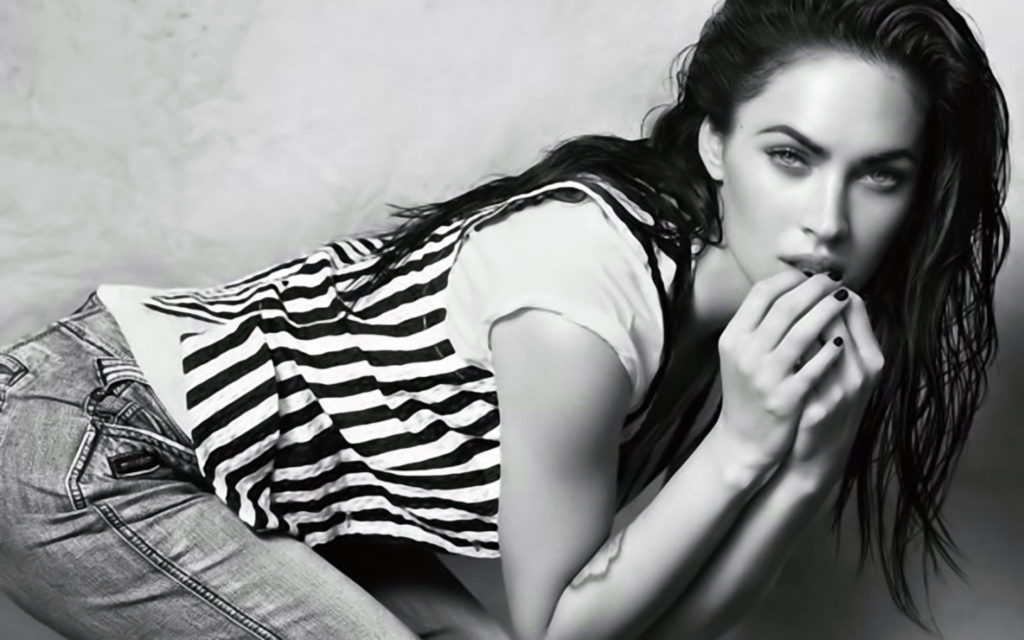 6. Versace: Italy is a land of fashion and on the sixth spot we have another Italian brand Versace. Versace was launched by Gianni Versace in 1978 in Milan, Italy. Versace is famous for its majestic collection of perfumes, accessories, clothing and eyewear. Versace is the first choice for many celebrities and high profile personalities because of its simplicity and elegance. After the death of Gianni Versace, his sister Donatella Versace takes care of the company. The total annual revenue of Versace is approximately $ 470 million.
7. Dior: Dior is a very famous brand from Paris, France and it was founded in 1946 by the Christian Dior. Dior is very famous in the market for its readymade leather goods, footwear, perfumes, cosmetics and accessories. Though Dior is a unisexual brand but the majority of its product focuses for women collection. The wealthy family of Christian Dior got bankrupt and then he started his own organization "Dior". The annual revenue of this brand is almost $ 34 billion.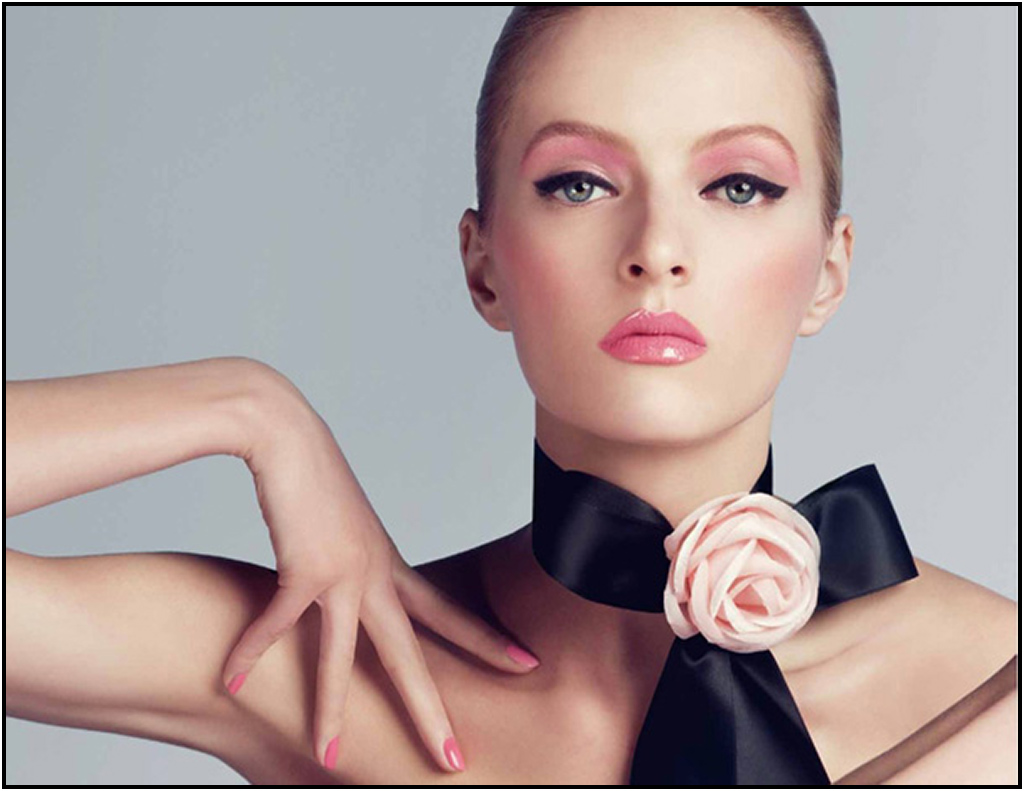 8. Valentino: On the eighth spot we have Valentino. It is an Italian brand and was launched in 1959 by Valentino Garavani in Italy. This company was began from a small house in Rome, Italy and was administered by the Garavini's boyfriend and business partner, Giancarlo Giammetti. This company expands their business very quickly and effectively throughout the globe and became a great sensation. Valentino is very famous for its astounding collection of glasses, perfumes, and clothing. The total annual collection of Valentino is approximately couple hundred million.
9. Guess: Hitting the ninth spot in the fashion industry we have Guess. This is the only American brand in the top ten most expensive brands. It was founded in Los Angeles, California in 1981by Paul Marciano and it is famous for its designer Jeans collection. Guess is also involved in many fashion accessories, watches, perfume and jewelry. The total annual revenue of this brand is almost $ 1 billion.
10. Fendi: On the last position in our list we have the famous Italian brand amongst the current generation "Fendi". This is a very trendy and classic brand which offers you a huge variety of latest collection in all the aspects of fashion. Fendi was launched in 1925 by Adele Fendi and Edoardo as a fur and leather store. Now Fendi is a multinational brand which deals in clothing, leather goods, eyewear, watches, perfume and handbags and is owned by LVMH along with Karl Langerfeld. Fendi is a uni sexual brand which has great annual revenue of about $1 billion.