Most Downloaded Applications of Android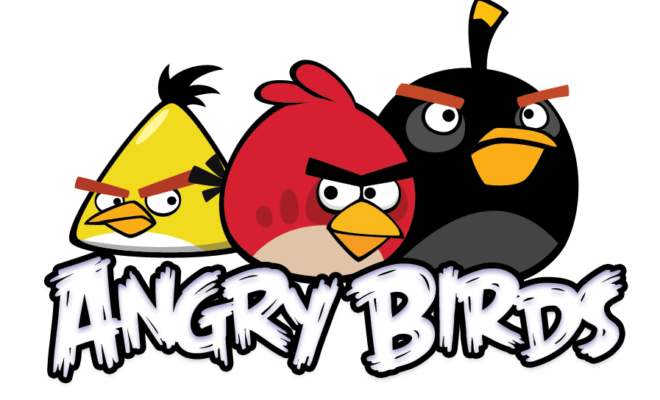 In the world of Smartphone you might have seen numerous applications which helps you and entertains you. We present you the list of some most downloaded applications of Android who receives millions of downloads.
1. Angry Birds: On the top spot of our list we have the most downloaded application of android "Angry Birds". This is a very entertaining and interesting game which is created by the Finnish computer game developer Rovio Entertainment. This game was firstly launched on the Apple iOS platform in the year 2009 and more than 12 million copies were sold out. Later they launched it for other smartphones also including Android, Symbian and Windows Phone. A complete film is also going to be released in 2016 on this theme.
2. Chrome Browser: Chrome browser is one of the best choices to the users of android phones. This browser developed by the Google and it was released on the 7th February, 2012. Google also lunched the Google Chrome Beta version which was the stable version of this browser and supported only by the Android 4 Ice cream Sandwich and above. This version was launched on 27th June, 2012 and millions of downloads has already been done.
3. Skype: Skype is a very famous and most downloaded option used for video and text communication. This is developed by the Microsoft and after the great success of this product in the windows platform Microsoft launched it for the android version also. Skype is majorly using for worldwide audio calling, video calling and text messages. Millions of downloads has already been registered on Android platform.
4. Twitter: Twitter is yet another very famous application launched on the platform of Android. This is a very famed social networking and microblogging service which connects you to the entire world. After the great success of twitter on windows, it was later launched on the android and iOS platforms to provide you the best and splendid service on your smartphone. Twitter also has millions of downloads from the application store.
5. WhatsApp Messenger: WhatsApp Messenger is recorded as the top most downloading application in the recent time. It was initially launched in 2009 and covers all the platforms including Android, iOS, Windows Phone, BlackBerry and Symbian. This is an instant messenger that helps you to share text, audio, videos and documents. WhatsApp is available in multilingual options. Recently Facebook purchased this astonishing app in $ 19 billion.


style="display:inline-block;width:600px;height:200px"
data-ad-client="ca-pub-7770941721586396″
data-ad-slot="2763174660″>

6. Adobe Flash Player: Adobe Flash Player is an amazing application available on Android platform to provide you the feature of Flash Player. This is a product of Adobe which was stable released on 10th September, 2013. Adobe Flash Player is freeware software which helps you to view multimedia contents, streaming of audio and video contents. This is basically a plugin which enables you to view and stream various services available on Adobe Flash platform.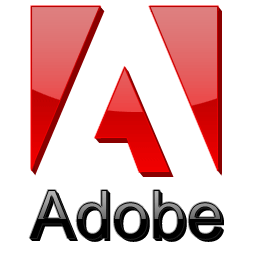 7. Facebook Messenger: Facebook Messenger is a messenger which is associated with the Facebook to exchange your messages. This is an instant messenger who provides you the service of exchanging text and voice messages. Facebook Messenger was initially released on 9th August 2011 and this messenger is available on iOS, Windows and BlackBerry OS also.
8. Street View on Google Maps: Street View on Google Maps is a Google product which helps you in the navigation. It uses the Google map and Google earth features which give the panoramic view to check the street and the location. This is a very attractive and helpful application which can be used to navigate the streets. This application is available on Windows and iOS platforms also.
9. Temple Run: Temple Run is a very famous game which is available on the Android platform. This is an attractive single-player game developed by Imangi Studio. It is also available on other platforms such as iOS and Windows Phone 8. It's an interesting and popular game which is based on various challenges on tracks of highlands and forests. Soon a complete film is also going to be released on this theme.
10. Fruit Ninja: Fruit Ninja is a popular video game developed by Halfbrick Studios and it was released on 7th September, 2010. This is as Arcade game which is played by the touch of the screen. This game was firstly launched on the iOS platform, later after the great success it was released on different platform including Android, Bada, Symbian and Windows. This is one of the game that receives the maximum downloads within the minimum period of time from the date of its release.