Most Beautiful Places to Visit in Thailand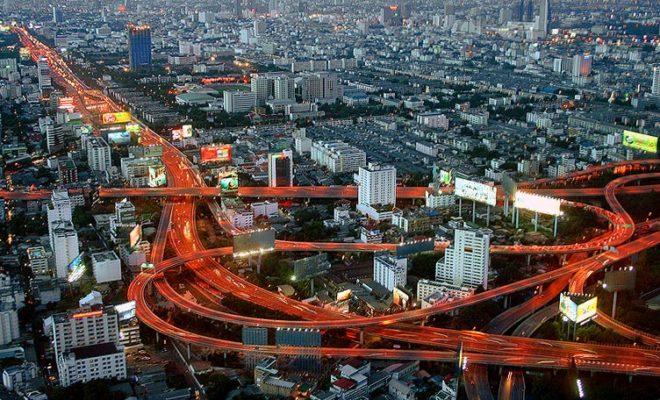 Thailand is a beautiful country with beautiful beaches, delicious food, nice people, a lot of backpacker tourism, families, and luxury. A country of which the main source of income is tourism. This on one hand is great because all you want to do is very well organized and structured. Thailand is without a doubt one of the most famous destinations in Southeast Asia. Following are some of the most famous places to visit visit in Thailand
1. Bangkok: Bangkok is the capital of Thailand, and certainly one of the starting points for most travelers arriving in this country. There are thousands of places, temples, and activities to do, which will cost you not find, because they are available to everyone if you are stopping at the famous "Khao San Road". This street is that brings all the hostels, travelers, and the nightlife of Bangkok.
2. Chiang Mai: If you prefer a more quiet and less crowded than Bangkok, Chiang Mai is your place. Chiang Mai is home to many spiritual centers in Thailand, if you're looking for the same meeting. You will also find excellent massage parlors, Thai cooking courses and excursions for 1 or 2 days, to the jungle, elephant riding, trekking, lions and many more. One tip, rent a bike, and go through Chiang Mai for yourselves!.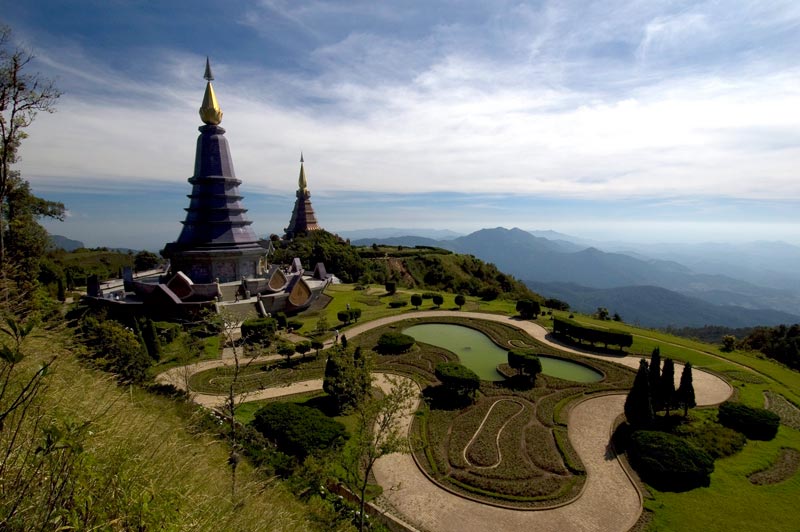 3. Ayutthaya: Just an hour from the city of Bangkok, Ayutthaya, is an amazing city, some call it "The Second Capital" of Thailand. It is UNESCO world heritage, and has some temples that fly with their heads!. It is one of the most hot destination in Thailand to visit.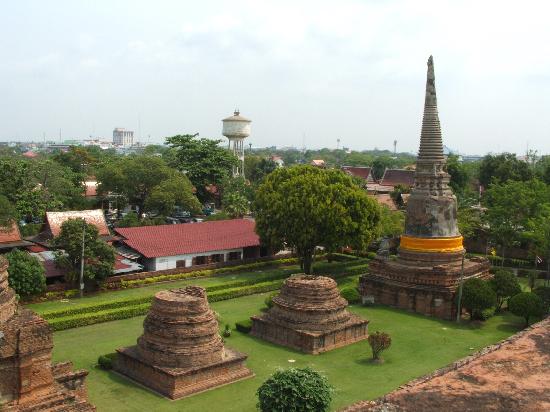 4. Hin Daeng: If you love diving, you should not miss this place Andaman Sea. Hin Daeng literally means "Red Rock", and is known as one of the best places to dive in Thailand. It is located on the west coast of southern Thailand.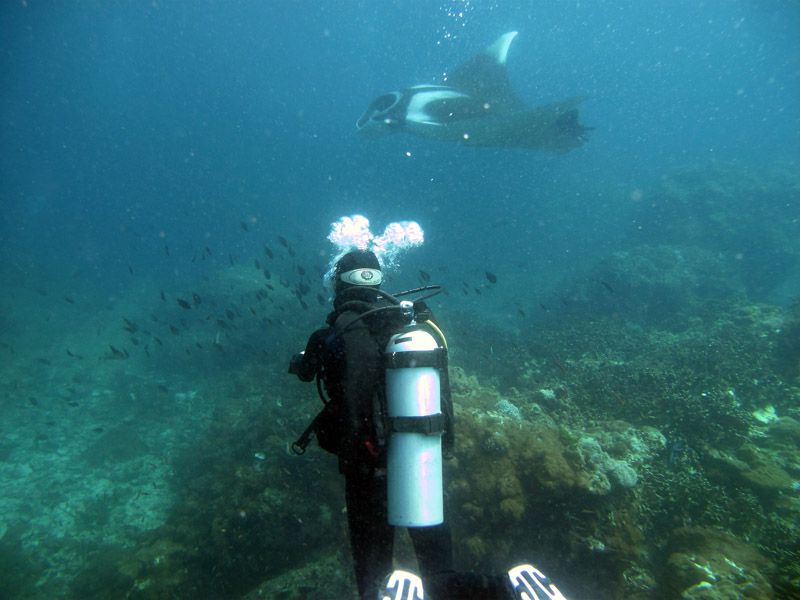 5. San Kamphaeng Hot Springs: Located around 36 km north of Chiang Mai amid natural surroundings of lush trees and verdant hills and it is  famous for its alleged restorative properties. It is really an attractive place to visit in Thailand.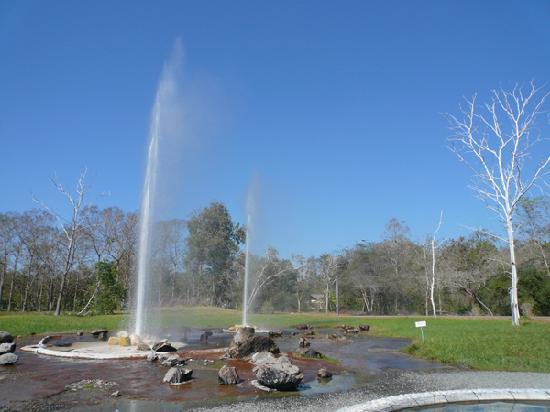 style="display:inline-block;width:600px;height:200px"
data-ad-client="ca-pub-7770941721586396″
data-ad-slot="2763174660″>

6. Koh Samui and Koh Phangan: Most of you, if you have been researching Thailand, must be knowing of these places on the east coast of Thailand, and have heard rave about them. Koh Phangan is rather bohemian with cafes and bars, but it can also be found there, the world famous "Full Moon Party". When not on holiday, and you want a bit of relaxation, very close with the island of Koh Tao and Koh Nang Yuan, with far fewer tourists, where you can relax, and do some diving or snorkeling.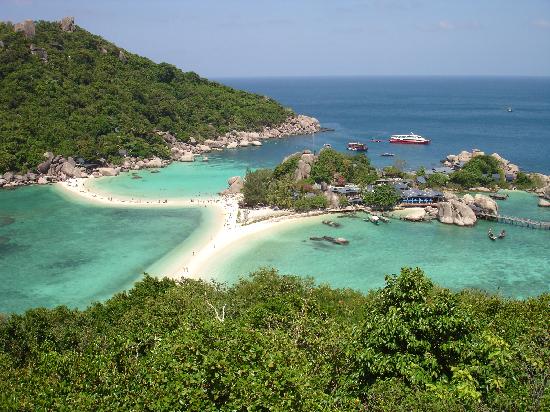 7. The floating Maket: The floating market is one of the captive of Bangkok, where you can see how the locals buy and sell all kinds of goods, but mostly food. This is one of the most beautiful places to visit in Thailand. So don't miss to see it when you are in the country.
8. Koh Chang: Koh Chang Island is located very close to the border with Cambodia, not near the southern islands. This island is much more quiet than the other south, perhaps to go perfect couple and enjoy complete tranquility, beaches, and good food. you can rent a bike here from the first day you arrive, and go through the whole island.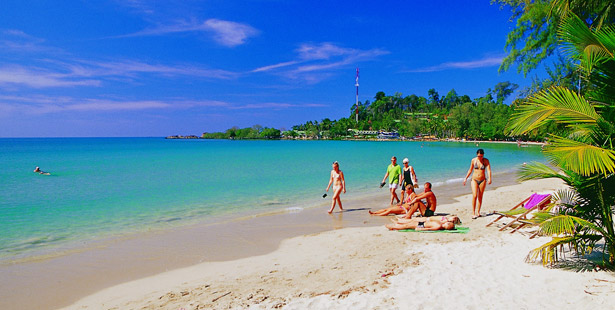 9. Chiang Rai: It is located north of Thailand, a few kilometers from the border with Laos. The mere fact of having is a temple, and makes it worthwhile to stay a day at least. In the city you can find very good food, especially in the " food market" which is in the center.
10. Ko Phi Phi: Last on the list, but not least at all, there is room for Ko Phi Phi. If you are in Thailand you should definitely visit this. Even after the tsunami of 2009, after being restored, is still one of the main and most idyllic islands of Thailand. The preferred destination of most travelers. But if you go there make sure avoid going there in rainy or typhoon season.