Leaked Details and Specifications for New iPhone 8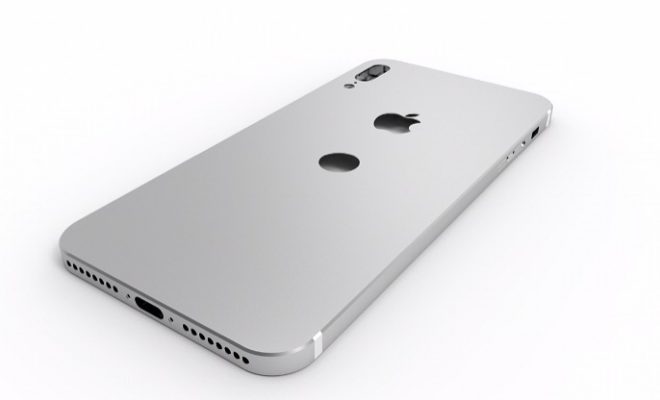 If you are the one who is waiting restlessly for iPhone 8, here is some good news for you. As you can have an idea about your dream phone if you go through the below post.
Product Name: iPhone 8
Expected Release Date: September 2017
Price: More than $1000
But some of the experts say that this phone will not be launched before 2018.




Other Anticipated Specifications for this phone are:
– 5.8in 2.5D OLED edge-to-edge display
– New design with an 'all-glass' construction
– Wireless charging support
– Apple A11 chip
– Rear-facing Touch ID sensor
– Face-scanning technology
– Vertical dual cameras on rear
– Support for the Apple Pencil
– USB-C replacing Apple's Lightning connector
– Enhanced water resistance
– Higher quality earpiece for louder, clearer audio
– Apple's next-generation processor (the A10X or A11)
– Stainless steel and glass body
– Upgraded storage starting at 64GB and 3GB of RAM
– Intel or Qualcomm modem
For the rest of the things you all need to wait until this phone is launched in the market.