Know Some Benefits of Online Reputation Management




The different procedure with the help of which the public perception of a person or an organization is shaped is referred to as Reputation Management. To do this much online information about the person or the organization is posted on the website. The users read about this information and form their opinions based on what is mentioned on the website.
How does Online Reputation management work?
The first and the most important step of reputation management is social media monitoring. With the help of this social media monitoring, the current public opinion about a particular person or organization is first checked. It is only after this that certain campaigns are undertaken to address the problematic areas of a person or an organization.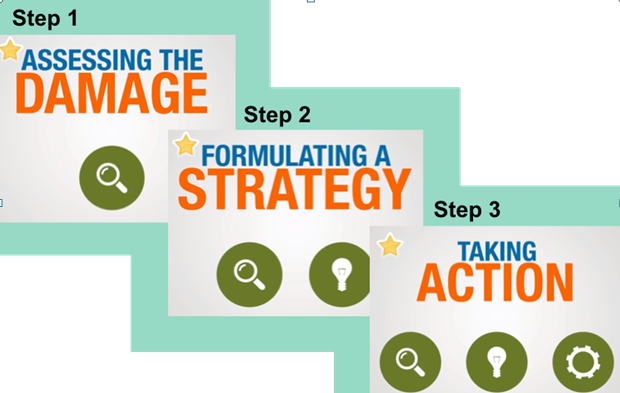 There are some public relations campaigns undertaken to lessen down the visibility of the negative opinions and increase the visibility of the person or the organization. The reputation manager posts certain positive information and therefore tries to create a positive opinion about the people or the organization.
The benefits of Reputation management
If you are interested to know more about the benefits of reputation management then you can go through the points mentioned below:
• Building a higher trust
It has been observed that people very much trust the brands that have a decent online reputation. This is because people often depend on the opinions of the other people to form their opinion about a particular company or organization. It has been mostly seen that if a particular brand is liked by some people, then others also try following the similar sentiments. More than 83% of the people trust the brands that have been referred to them by their friends or relatives. It has also been observed that as many as 70% of the people trust customer opinions much more than the product advertisements.
• They are also much more profitable
Most businesses enjoy higher profits if they have a good online reputation. It has often been perceived that the restaurant which has a half star rating more than other restaurants is visited much more. Other businesses apart from the restaurant business also benefit similarly from a good online reputation.
• Companies with a good online reputation also tend to attract talented employees
Apart from customers, even the employees tend to get more attracted towards the organizations that have a good reputation. There are some talented employees who check out the opinions of the organization online before they join it.
Why is reputation management so important?
We live in a highly competitive world today,and the success of an organization depends a lot on the way people perceive a particular brand. Social media today have gained a lot of prominence and the focus has shifted completely from the conventional forms of advertising to very modern advertising techniques. Reputation management is not just negating the negative organizations it is also the building up of positive opinions about a particular organization.