Interesting Tricks to Boost eCommerce Business




Any business you consider, the success relies on sales always. More sales will naturally bring more profits. Thus any business – online or offline will always have a strategy formed as to how to increase sales and thus gaining profits. However mostly the strategies aren't effective and leads to a wrong way. Having an eCommerce business doesn't mean spending thousands of rupees to increase sales. Small improvements can also make a big difference.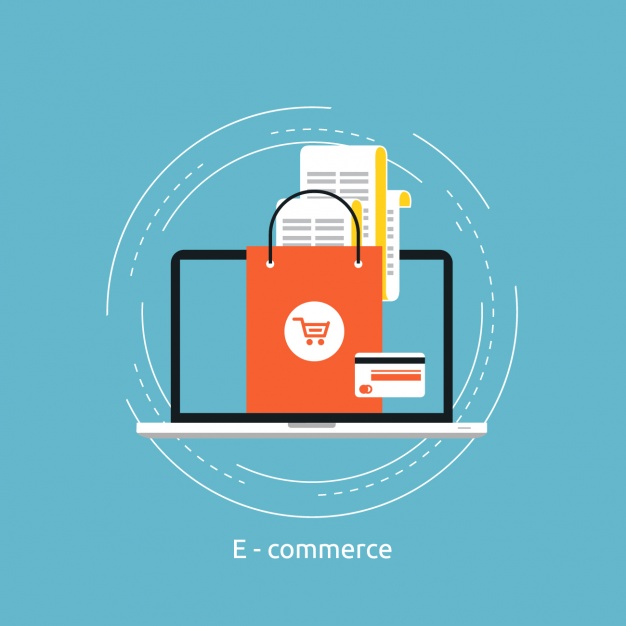 Let us go through some effective tips for increasing sales of your eCommerce business.
1. Cross selling:
Focusing on cross-selling will lead to increase in sales. This is a common tactic in ecommerce industry which has been followed recently. It's objective is to make a customer spend more money. For instance, if a customer is purchasing cell phone from your ecommerce store, you could try selling a mobile case by displaying it on the product page below or in the suggestions section.
2. Using on-demand delivery:
Shoppers or customers on your ecommerce store always want their orders to reach them as fast as possible and will prefer sites which provide on-demand delivery option. However this might cost you the shipping charges and hence this concept is a tricky one. Rather you can give your customers to plan their days rather than wait at home for the order to arrive. For example, you can track the delivery carrier and update the customer regarding it.
3. Be very particular regarding shipping details:
You should be always informative and should be one step forward than your customer. You should update your customer regarding shipping details and whether they meet the criteria for free shipping or not. Inform them well in advance if at all they will be charged the charges of shipping so that a customer has idea about all these.
4. Incentives for newsletter sign ups:
If your ecommerce store is a new one, then a visitor's visit is not enough to convert him/her into your customer. Follow up marketing is required. Newsletters helps in this. You can use different newsletter softwares and keep a track on your visitors.
However shoppers rarely sign up for your store via newsletter. However you can give some attractive offers like discounts, cash back whenever they first time sign up via a newsletter and hence can attract them towards your store.
5. Removing checkout registration:
Asking for login or sign up at checkout page is seriously an annoying thing and it severely affects the conversion rates. Never force your buyers to sign up for their account on your store. Let them buy the item without registration and make this step optional.
6. Handling coupon codes smartly:
Show the offers and coupon codes applicable on an item smartly keeping in mind the conversion to sales. The coupon codes must be shown whenever a visitor is going through the products page or a separate page listing all the active codes must be shows to your visitors.
7. Show popular items using videos:
Images have a limitation and no matter however good they are, don't always sell products. If you want to boost your sales of popular items, more detail is required. This is why a video is best for these types of items. A short promotional or review videos is a great help. Though time consuming but will drive sales.
8. Carrying testing of your site:
Make it a habit to carry out usability testing on your site using different tools. Consider every small details like forms to major functions like checkout process. These tests will give you different qualitative and quantitative results. Analysis has become a core part for any business and it's a tool for the success of it.
9. Highlight product features and benefits:
The descriptions of each of your products should be such that the buyers should feel persuaded for buying the product after reading the description. The importance is highlighting the product benefits and features. They should be clearly visible to a customer.
The descriptions and benefits shouldn't be placed at the bottom of the page as most visitors do not scroll. What you need is a bullet list highlighting main benefits of the product.
10. Make customer footprints visible:
Customers are always interested in the popular brands/products that is trendy and very useful in the market. Thus, showing off customer footprints is a good idea as it allows your customers to compare products online and figure out what's worth the price.
So the above discussed points if taken care of will surely result in sales and will attract customers to your site out of thousands of eCommerce stores which are existing presently.